The 2014 Mazda2 vs. the 2014 Nissan Versa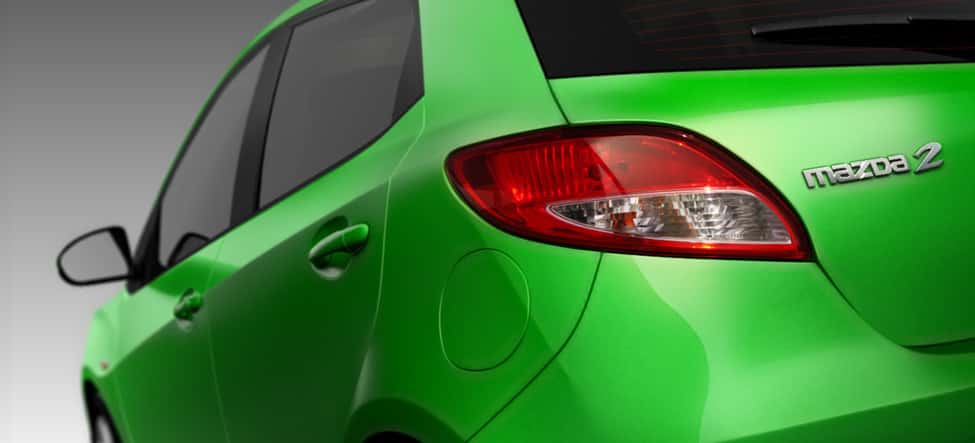 Have you been looking for a Tampa area Mazda dealer that can put you behind the wheel of the 2014 Mazda2? Then look no further than Cox Mazda in Bradenton. We carry the full Mazda lineup, from the famous Mazda3 to the MX-5 Miata, and you had better believe we have the sporty and efficient Mazda2 available as well!
Of course, the small car market seems to always be booming. How does a vehicle like the 2014 Nissan Versa compare against our Mazda? Let's take a look!
City Drivers Prefer the Mazda2
It's great to save on a vehicle when you get it—and with an MSRP at just $15,515, you get a pretty good deal on the Mazda2 already—but saving with each trip to the pump is a great feeling too, right?
City drivers, if you drive the Mazda2, you'll have an EPA-estimated fuel economy of 29 mpg thanks to the 1.5L four-cylinder under the hood. The Versa comes up short at 27 mpg in the city.
Get Comfy in a Mazda
Not only is the Mazda2 more efficient for city driving, but it is more willing to accommodate you and your friends, offering more front shoulder and leg room as well as more rear hip and head room.
Mazda crushes the idea that a small and efficient car like the Mazda2 must also be cramped and uncomfortable like the Versa.
Find More Options in the Mazda2
While both of these vehicles come with comparable standard equipment, modern technology options like Bluetooth become available at higher trim levels of the Mazda2, while the Versa is about as close to bare bones as you can get these days.
Visit Cox Mazda for a Test Drive
We think we've made a pretty strong case for the dominance of the 2014 Mazda2, but in the end, these are only words. You need to get behind the wheel of a new car before you can really know you need it, but be warned, we've had quite a few drivers who don't want to even get out of the driver's seat once they've gotten a feel for a Mazda.
Contact Cox Mazda today and set up your test drive; we can't wait to see you head home in a new Mazda!