The 2014 Mazda6 vs. the 2013 Ford Fusion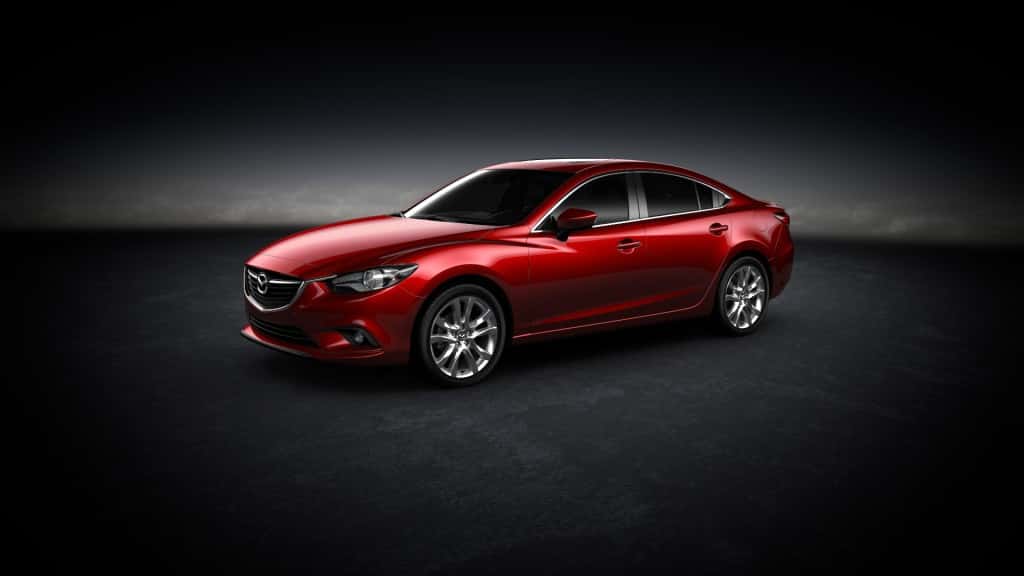 The 2014 Mazda6 has been hit with nothing but praise since its release. And why shouldn't it be? With a fully redesigned body and drivetrain, it delivers class leading performance and fuel economy. Some of the market's most requested features, including handsfree calling, come with select base level models, making the 2014 Mazda6 a popular choice with Bradenton and Tampa drivers.
The similarly sized, equipped, and priced Ford Fusion lacks the fuel efficient qualities of the Mazda6, as well as several key features. Let's look at how the two vehicles match up.
Vehicle Fuel Economy
Mazda designers decided to tackle the issue fuel economy by rebuilding the Mazda6 from the ground on up. Utilizing a frame that is 61% high-tensile steel, a material that is both stronger and lighter than previous materials used, Mazda not only reduced weight but also vibration in the frame. This has made the Mazda6 a better handling ride, as well as a quieter one.
This weight reduction, combined with a more fuel efficient engine, has helped to boost the Mazda6 fuel economy to a maximum 38 mpg on the highway. The Ford Fusion, on the other hand, has an average highway fuel economy of 34 mpg.
Vehicle Features
The 2013 Ford Fusion also lacks some of the standard features that the Mazda6 has, including:
Daytime running lights
Signaling exterior mirrors
A remote fuel door release
A leather steering wheel
Want to Test Drive the 2014 Mazda6?
We mentioned how impressed critics have been with how the Mazda6 performs and handles. The best way to see if it's a good fit for you is to take the Mazda6 out for a test drive around Bradenton. Visit us at our dealership at 3101 Cortez Road W. to learn more, otherwise give a member of our sales team a call.
As a part of the Cox family, we're pleased to continue to remain a trusted name in the Tampa area. Our team is to help you to find a car that is just right for you and your family. We hope you'll come to Cox Mazda soon!