2017 Mazda CX-5 vs. 2018 Toyota RAV4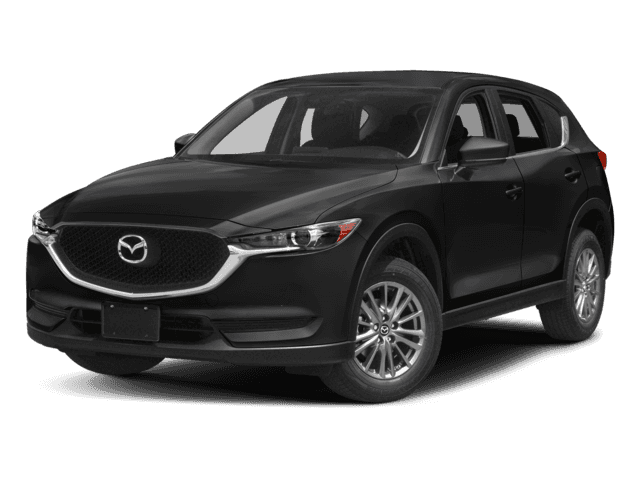 2017 Mazda CX-5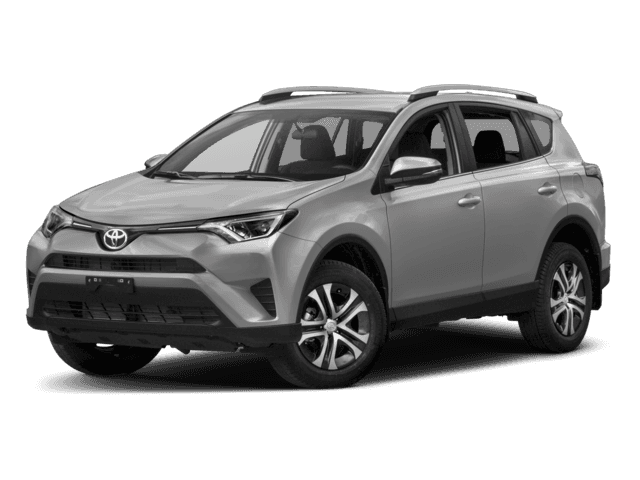 2018 Toyota RAV4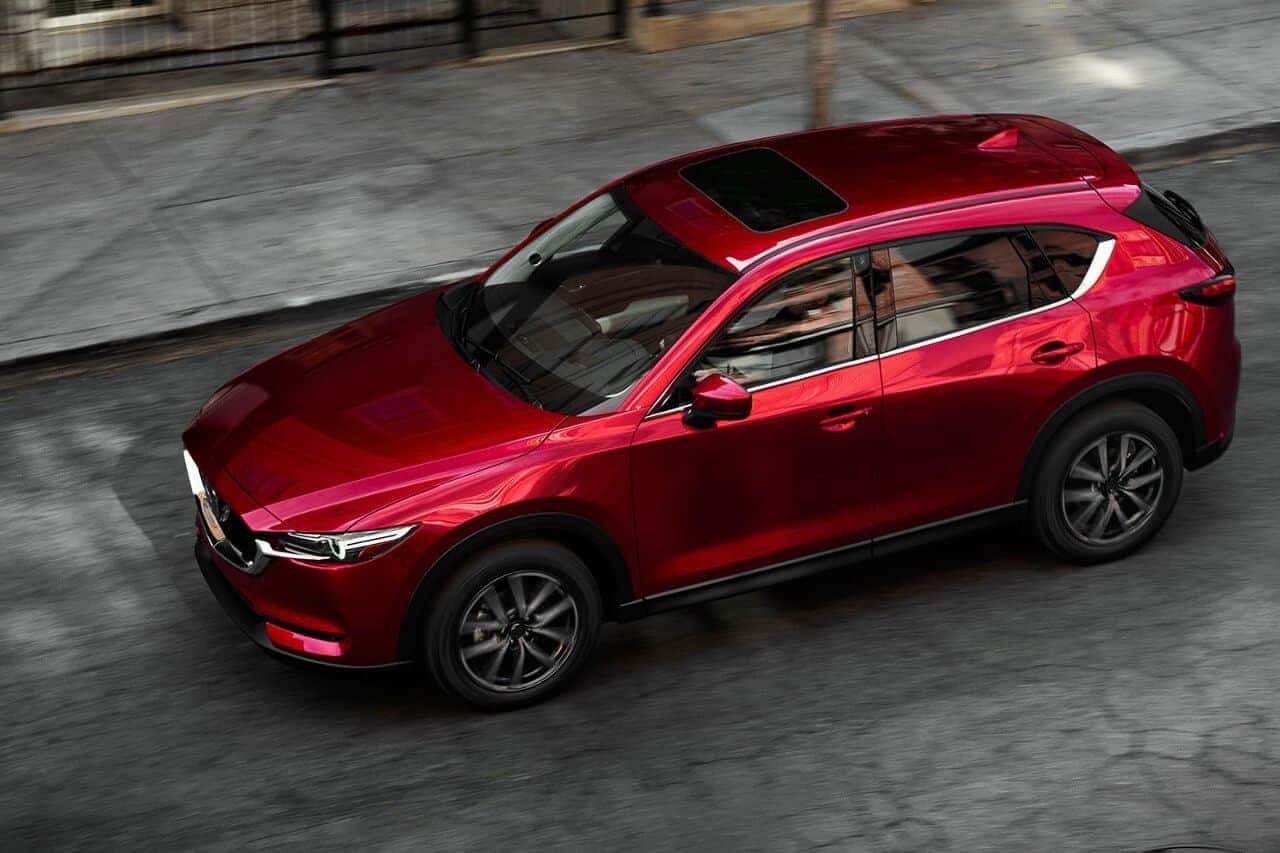 Picking out a compact crossover SUV can be a tough choice, especially if you're weighing the 2017 Mazda CX-5 and the 2018 Toyota RAV4. Comparing the two, you'll find the Mazda CX-5:
Costs $365 less on the base MSRP and saves you more than $5,000 on the topmost trim
Produces more power power from a base 2.5L inline-four engine and a six-speed automatic transmission
Achieves superior fuel economy returns on both city streets and highways
Offers available features on the introductory model like a navigational aid, a telematics system, remote engine start, and more
Can tow up to 500 more pounds
Performance
Although the 2017 Mazda CX-5 and the 2018 Toyota RAV4 both run on 2.5L inline-four engines mated to six-speed transmissions, the Mazda CX-5 generates more power. In fact, it makes 187 hp and 185 lb-ft of torque and allows the Mazda CX-5 to tow up to 2,000 pounds when properly equipped, as compared with the RAV4's 176 hp and 172 lb-ft of torque and 1,500-pounds maximum towing capacity. This may largely be thanks to Mazda SKYACTIV® TECHNOLOGY, which has revolutionized performance in the Mazda CX-5 and other Mazda models.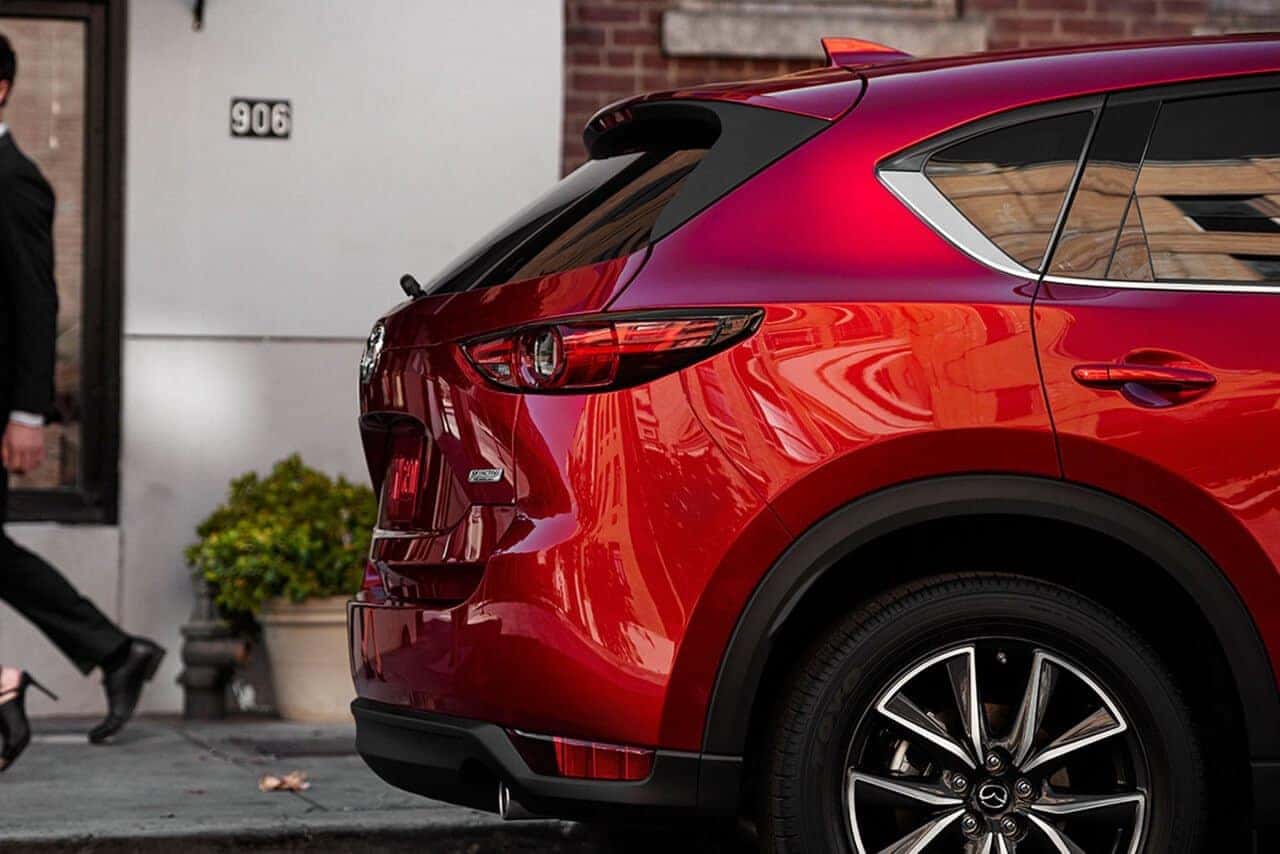 MPG
The 2018 Mazda CX-5 also comes out ahead when it comes to efficiency. From the start, the Mazda CX-5 reaches an EPA-estimated 24 mpg city and 31 mpg highway, whereas the RAV4 musters just 23 mpg city and 29 mpg highway. Even with all-wheel drive on the topmost trim, the Mazda crossover achieves an EPA-estimated 23 mpg city and 29 mpg highway, as compared with 22 mpg city and 28 mpg highway from the RAV4.
Features
Certain features are standard on the 2017 Mazda CX-5, which are either unavailable on the 2018 Toyota RAV4 or cost more to have.
The introductory Mazda CX-5 trim boasts remote tailgate release, signaling exterior mirrors, alloy wheels, and more as standard, while the RAV4 does not.
The top-tier Mazda CX-5 trim has leather upholstery and rain-sensing wipers as standard and a passenger multi-adjustable power seat as optional, while the RAV4 does not.
Head to Cox Mazda for the 2017 Mazda CX-5
Whether you're ready to get behind the wheel of the 2017 Mazda CX-5 or you need a chance to explore it in person, the team at Cox Mazda has you covered. Learn more about the Mazda CX-5 when compared to more models, including the Nissan Rogue. Simply get in touch to get started!