2018 Mazda6 vs. 2018 Mazda3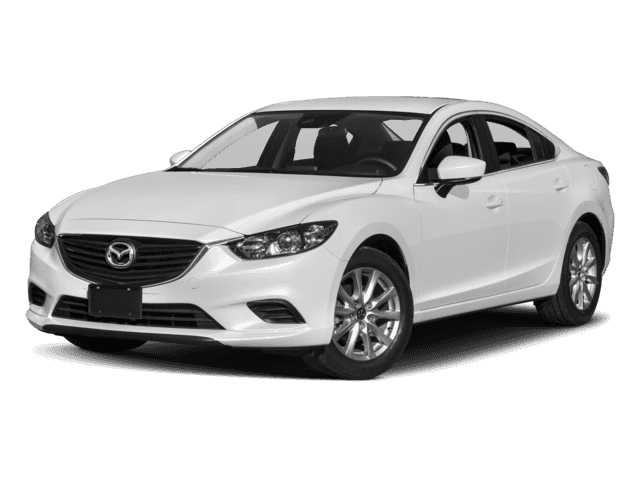 2018 Mazda6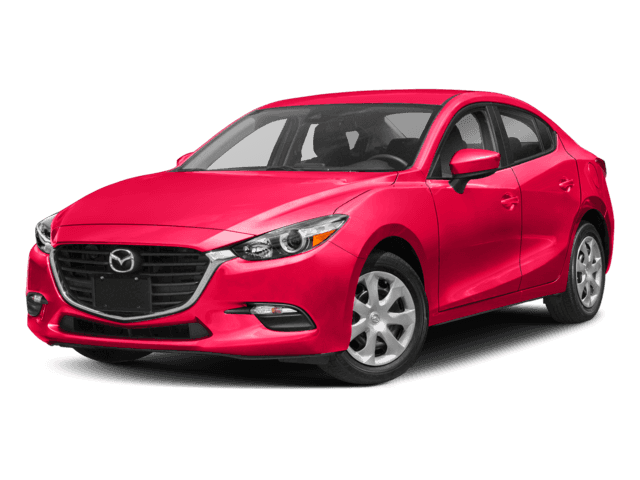 2018 Mazda3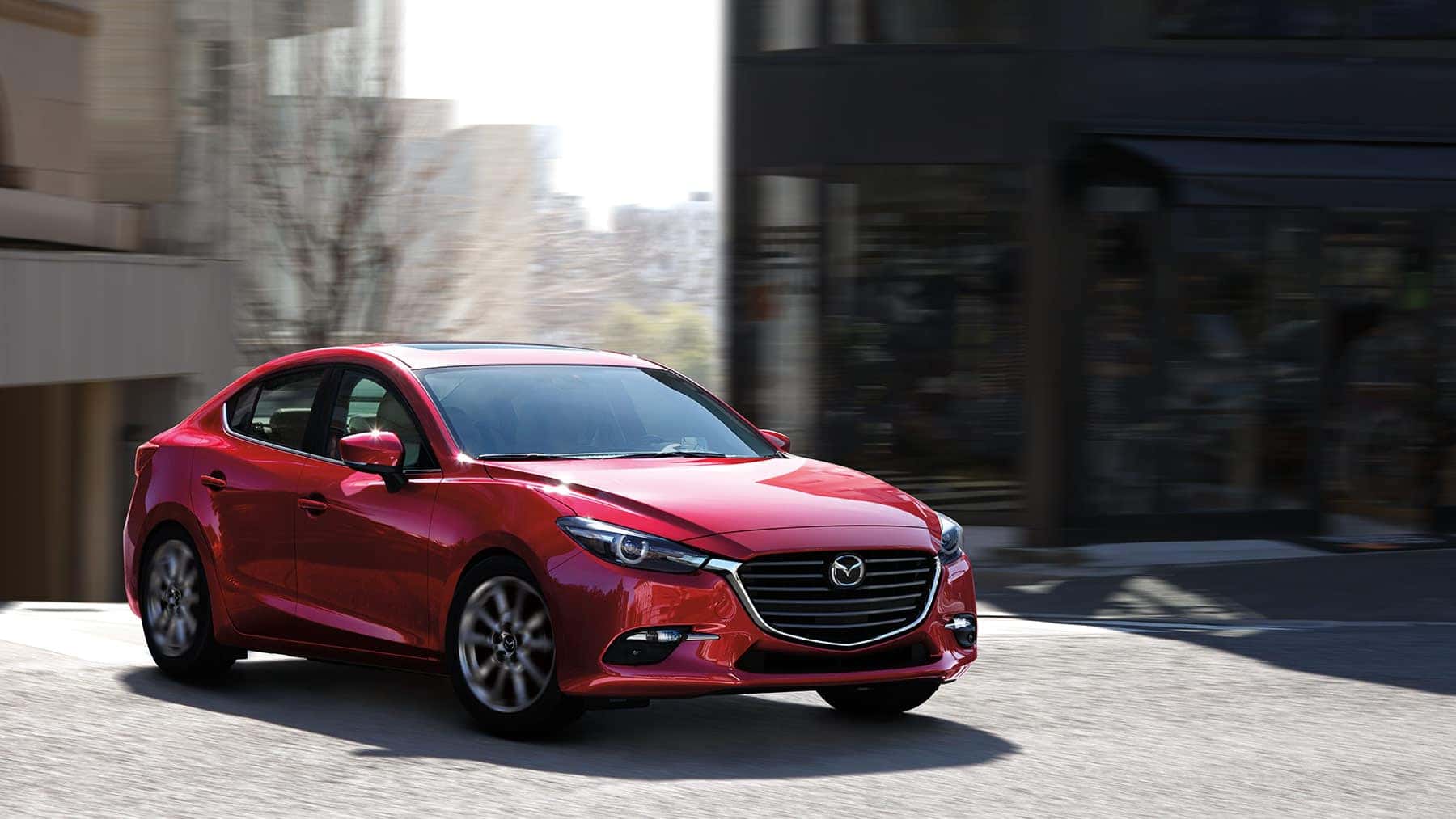 Looking for a car to get around Tampa? Consider either the 2018 Mazda6 or the 2018 Mazda3. There's no wrong choice to be made with these models, since they both:
Offer three years or 36,000 miles of roadside assistance
Are powered by Mazda's exclusive SKYACTIV® TECHNOLOGY
Provide innovative technology like the Mazda Connect infotainment system, Bluetooth connectivity, advanced safety systems, and more
Differences
In order to make your decision, consider how the 2018 Mazda6 and the 2018 Mazda3 will meet your driving demands.
Formats: The Mazda6 comes in only a sedan format, and the Mazda3 offers both sedan and a hatchback formats.
Performance: The Mazda6 runs on a 2.5L inline-four engine rated at 187 hp and 186 lb-ft of torque. The Mazda3 starts off with a 2.0L inline-four rated at 155 hp and 150 lb-ft of torque, and also offers the 2.5L engine, making 184 hp and 185 lb-ft of torque.
Dimensions: The Mazda6 holds 14.7 cubic feet in its trunk, and the Mazda3 Sedan holds 12.4 cubic feet in its trunk. However, the Mazda3 Hatchback provides 20.2 cubic feet for cargo as standard.
Compare These Mazda Sedans to the Competition!
Visit Cox Mazda to find out how the Mazda6 compares to other full-size sedans, or to learn why the Mazda3 excels in the compact car segment. Are you doing more research on the Mazda6? Consider comparing it to the Nissan Altima or Toyota Camry with us!