2017 Mazda6 vs. 2017 Honda Accord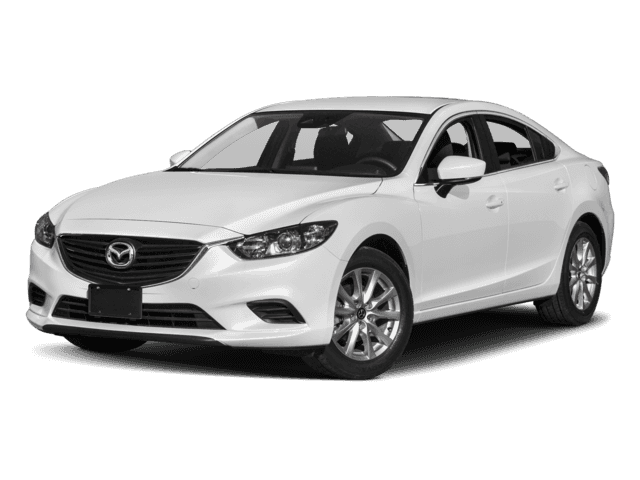 2017 Mazda6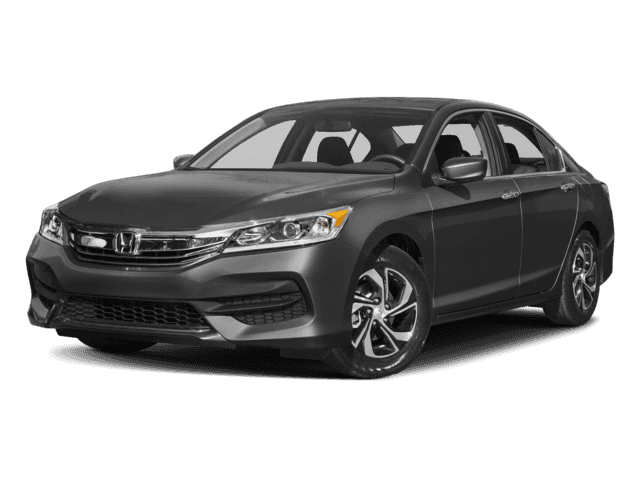 2017 Honda Accord
View Inventory Learn More Contact Us
No two sedans are created equal, and that's easy to see when you compare the 2017 Mazda6 to the 2017 Honda Accord. With its superior performance, additional safety features and amenities, and a better price, the Mazda6 undoubtedly comes out ahead. Learn more about how the two compare with the help of Cox Mazda.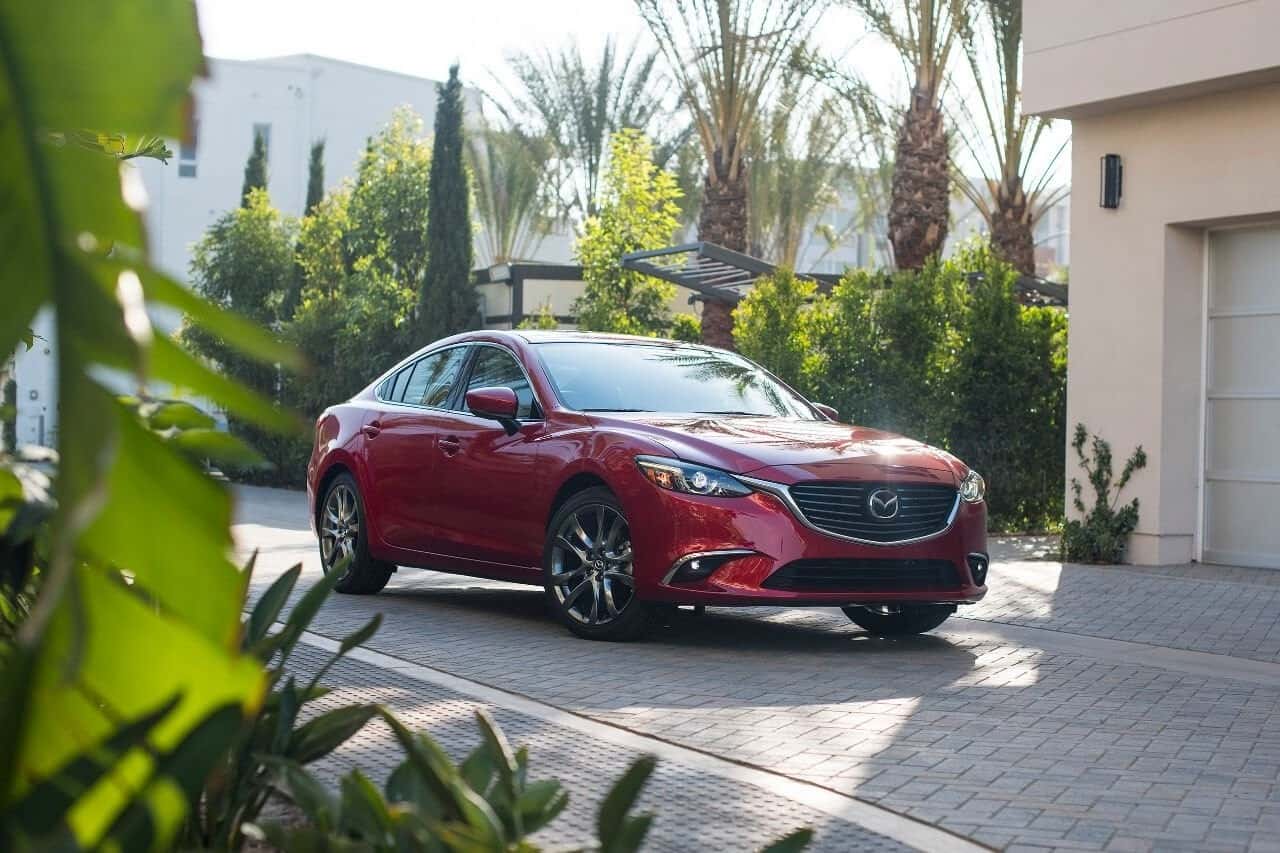 Performance
Not only does the 2017 Mazda6 have a larger engine than the 2017 Honda Accord, but it also has the capacity to generate greater torque. The Mazda6's 2.5L inline-four produces 185 lb-ft of torque, whereas the Accord's 2.4L inline-four musters just 182 lb-ft of torque. That may not seem like a significant difference, but it's certainly one you'll notice on the road. The Mazda6 even boasts superior fuel economy, with an EPA-estimated 35 mpg highway compared to the Accord's 34 mpg highway.
Safety Technology
Keeping drivers safe and secure regardless of the trim level selected is a top priority for Mazda, and that's evidenced by the safety technology offered on the Mazda6. You can expect features like blind spot monitoring, forward obstruction warnings, and rear cross-traffic alerts even on the introductory Mazda6, which is not the case for the base trim of the 2017 Honda Accord.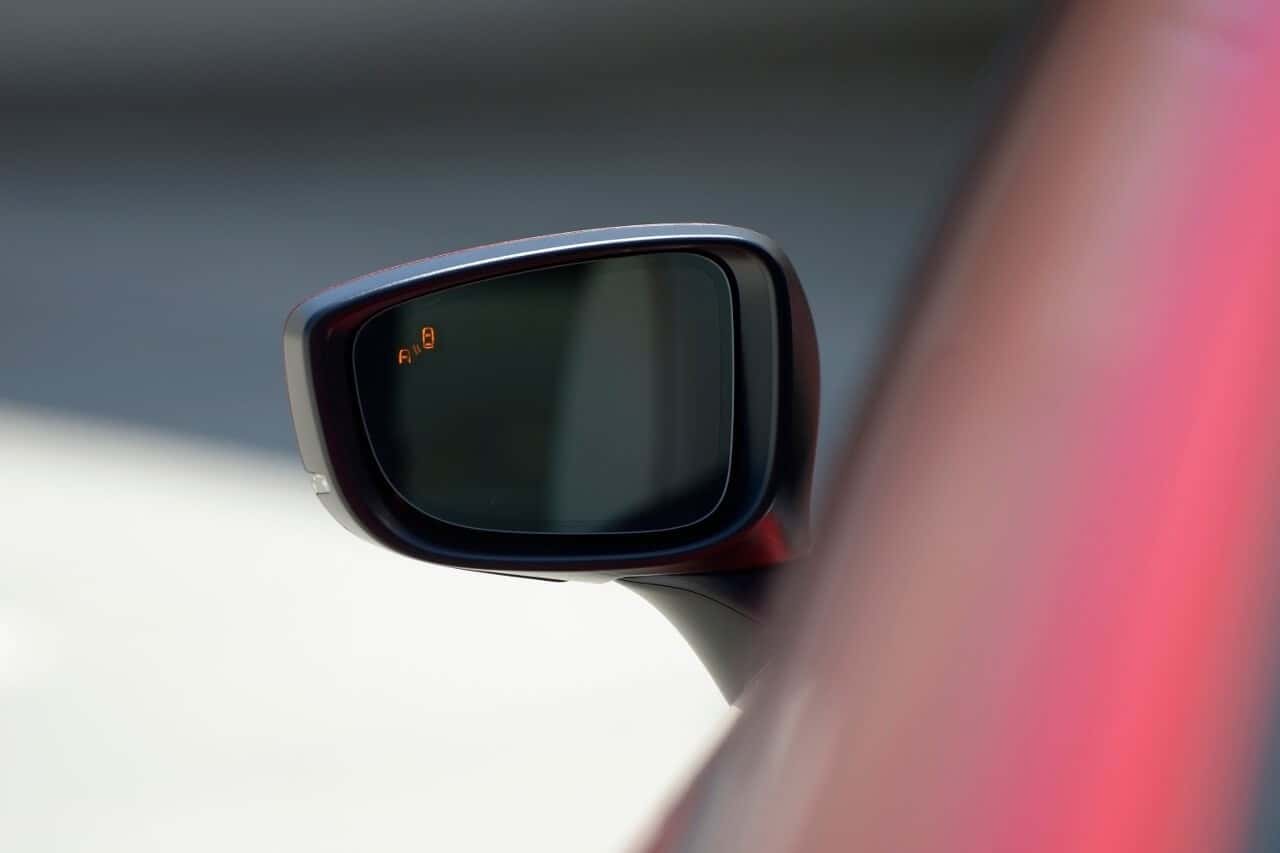 Additional Amenities
In addition to the numerous safety features that come standard on the 2017 Mazda6, there are several other amenities you can add to the first model in the Mazda6 lineup. Many of these are unavailable on the 2017 Honda Accord. For example, you can opt for a telematics system or a navigational aid for your Mazda6, neither of which are offered for the introductory Accord. The same goes for a universal garage door opener, heated front seats, a power sunroof, a rear spoiler, and heated exterior mirrors. Plus, all Mazda6 models boast rain-sensing wipers, yet this feature isn't standard on the Accord.
Price
The best part is the 2017 Mazda6 guarantees you all of these advantages for a lower price than the 2017 Honda Accord.
Mazda6: MSRP from $25,245
Honda Accord: MSRP from $25,315
Learn More About the 2017 Mazda6
While the 2017 Mazda6 clearly edges out the 2017 Honda Accord, it's still important to determine if it meets or exceeds your exact driving specifications. At Cox Mazda, you can browse our selection and take out any new Mazda6 you'd like for a test drive. Simply give us a call to get started!