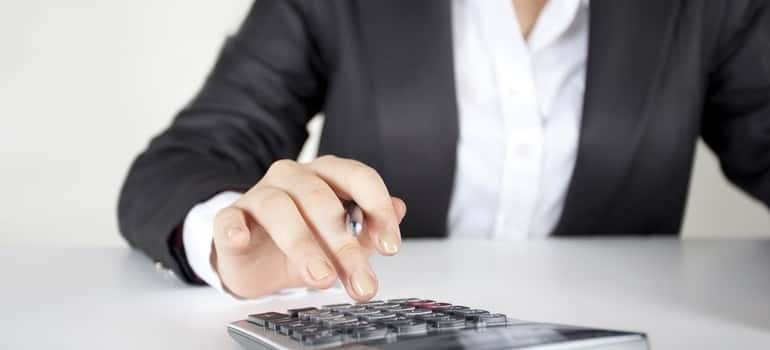 Hello Bayshore Gardens
Financing New and Used Cars at Cox Mazda Serving Bayshore Gardens
Getting connected with financing that works for you is one of the most essential steps of leasing or buying a new or used car. Cox Mazda is pleased to help a wide range of drivers everyday in the Bayshore Gardens area find a car loan that works for them. Whether you have a history of good credit, bad credit, no credit, or even bankruptcy, we will work with you.
You can find us at the dealership Monday through Friday from 8:00 a.m. to 8:00 p.m., Saturday from 9:00 a.m. to 6:00 p.m., and Sunday from 11:00 a.m. to 5:00 p.m.
Apply for Financing Online
The fastest and easiest way to start the financing process is to use our online financing application. We ask a few simple questions such as your contact information and current employment information. It's that easy. Information that we take is collected and submitted securely. Of course, you're always welcome to apply in person too.
Tips for Getting a Good Interest Rate
Typically a higher credit score will help you to get a lower finance rate on your vehicle. That's not the only way to a good rate, though. Putting down a larger down payment on your vehicle can help you to get a good rate. It also means that you will have a much better chance of getting approved in general.
Regardless of your credit score, a sizable down payment is recommended because it typically means you will pay off your car sooner. Speaking of which, selecting a shorter loan term will also help to reduce your interest.
Come to Cox Chevy in Bradenton
Our dealership is just a 10 minute drive from Bayshore Gardens. Look for us at 3101 Cortez Road West, just a quarter of a mile to the west of the Sweetbay Supermarket. Here's how to get to us:
Go north on either 26th Street West or 14th Street West
Make a left onto Cortez Road West
Cox Mazda is located less than half a mile west of 26th Street, on the south side of the road
If you would like to speak with one of our financial specialists about how you can get connected with the best possible plan for your needs, please feel free contact our dealership. We look forward to helping you soon with your financing needs!