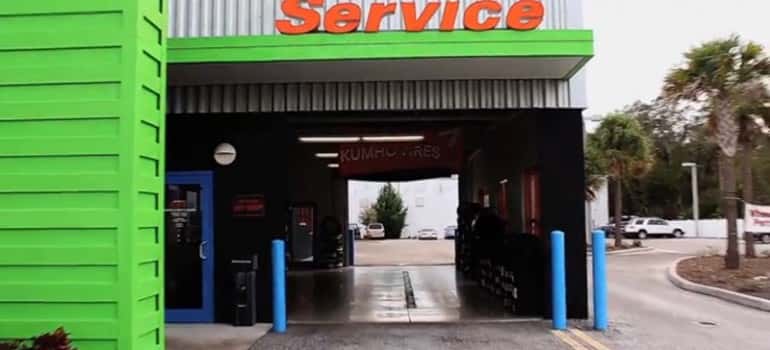 Serving Memphis!
Find a Fast, Friendly Oil Change at Cox Mazda Near Memphis
Even if you know nothing about cars, it is easy to understand why an oil change is so important. Your engine contains lots of moving parts. If they are not properly lubricated, they will create heat, get warped, and eventually tear themselves apart. Over time, your oil gets dirty, and burns or leaks out. Getting an oil change ensures your vehicle has adequate amounts of clean oil to do what it was built to do. If you are due for an oil change, bring your vehicle to our Memphis-area Mazda dealer. We can offer you levels of service and satisfaction the big chain lube shops can't.
Schedule Service Online
No one looks forward to getting an oil change, which is why it is so frustrating to have to sit around waiting for your car to get serviced. It just feels like a waste of time. At Cox Mazda, it takes just a few seconds to schedule your oil change online. When you arrive here, your vehicle gets immediate service, and you are back on the road in no time.
Oil Change Discounts
We offer rotating service specials throughout the year, but we try to always make sure we have a discount on oil changes available. Cox knows how important this service is to your car, and we don't think you should have to pay extra to get it done. If you have balked at the prices elsewhere, bring your vehicle to us instead.
Professional Mechanics
Who would you rather have working on your car, someone with limited automotive experience at a chain or a professional mechanic trained by Mazda? When you come to Cox Mazda, your oil change is handled by an actual mechanic. They can get the job done right, and catch problems that others would overlook.
Is It Time for an Oil Change?
No matter what make, model, or year your vehicle is, it is wise to get an oil change every 5000 to 7000 miles. If it's time to get this vital piece of maintenance done, head to Cox Mazda at 3101 Cortez Road. If you are coming from the Memphis, FL area, simply head south on US-41, and then go west on Cortez Road. You will be at our front door in less than 15 minutes. Do the right thing for your vehicle, and come to Cox Mazda for your next oil change.