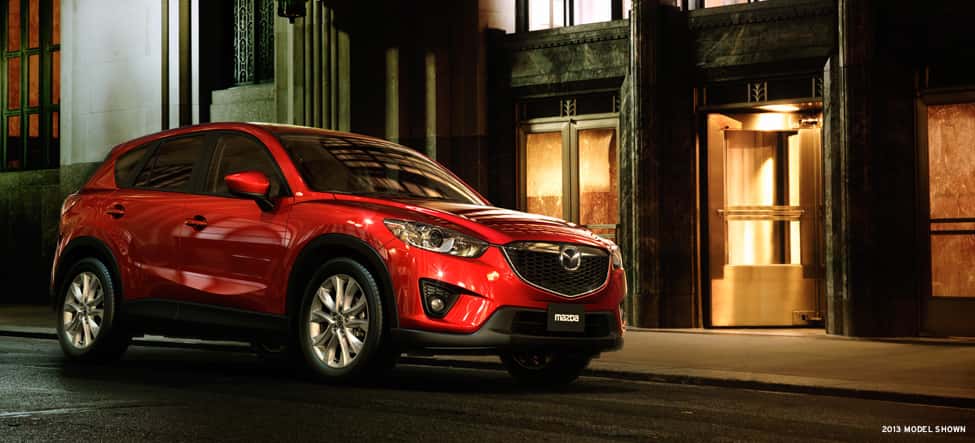 Hello Bayshore Gardens!
Cox Mazda's Large Selection of Used Models is Available to Bayshore Gardens
Searching for a used vehicle near BayshoreGardens may seem tough, but it's easy when you shop at Cox Mazda. Cox Mazda makes the process enjoyable by providing an easy-to-navigate online used inventory and friendly customer service. We've got a wide range of used models for BayshoreGardens drivers, including used sedans, crossovers, SUVs, and more.
Cox Mazda Sales Hours
We recognize it's important to have a dealership you can visit after your workday. That's why we've tailored our hours around our customers' schedules. Visit our dealership Monday through Friday from 8 a.m. to 8 p.m., Saturday from 9 a.m. to 6 p.m., and Sunday from 11 a.m. to 5 p.m.
Finding What You're Looking for at Cox is Easy
By using our online inventory, you can search by criteria that are important to you, such as:
Year
Price
Mileage
Fuel economy
Each of our specific vehicle pages is filled with vital information to help make your purchase decision easier, including specifications, features, and an album of photos of both the interior and exterior. Search through a variety of vehicles including cars from brands besides Mazda and certified pre-owned cars.
AutoCheck Vehicle History Reports
We also provide free AutoCheck reports whenever possible. AutoCheck is filled with information about past owners, service, and accidents. This way, you can know as much as you can about a vehicle before you buy it.
Directions to Cox Mazda From BayshoreGardens
Cox is located on Cortez Road West, in Bradenton, just a quarter mile to the west of the Sweetbay Supermarket. Our dealership is also just a quick drive from BayshoreGardens. Here are some easy directions to get to us:
Head north on 26th Street West or 14th Street West
Take a left onto Cortez Road West
Cox Mazda is located less than half a mile west of 26th Street, on the south side of the road
Take a Test Drive at Cox Mazda
The only way to know if a vehicle is right for you is to take it out for a test drive! To set up a test drive, feel free to contact us during our sales hours. Located at 3101 Cortez Road West in Bradenton, Cox Mazda is proud to be a part of the Cox family tradition. For over 80 years, Cox has been one of the most trusted names in the Suncoast region thanks to a dedication to friendly, honest customer service.