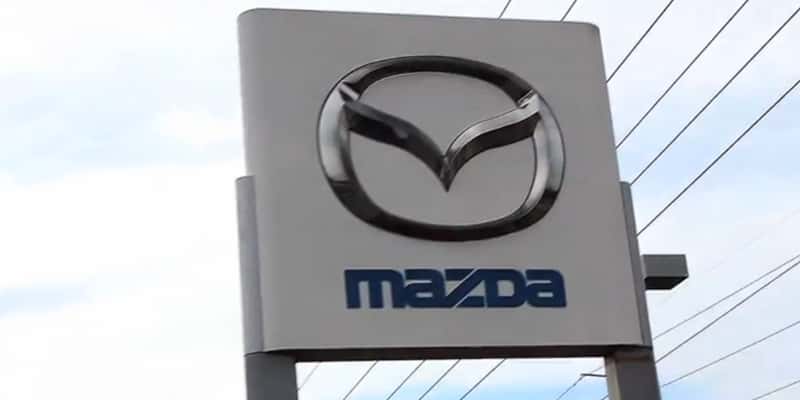 Hello Cortez!
Lots of Great Used Car Deals at Cox Mazda Near Cortez
Have you been searching for a used car around Cortez and not had any luck? Thanks to our fantastic selection a lot of drivers end their hunt at Cox Mazda! We have a variety of used cars, crossovers, SUVs, and more with prices to match most budgets. In addition to used and certified pre-owned Mazda models, we also carry used cars from other brands too.
One of the great things about shopping with Cox Mazda is that we're open a little later than many dealerships! Our sales hours are Monday through Friday from 8:00 a.m. to 8:00 p.m., Saturday from 9:00 a.m. to 6:00 p.m., and Sunday from 11:00 a.m. to 5:00 p.m.
Find Your Next Car at Cox Mazda
Do your vehicle research without ever leaving home! By using our online pre-owned inventory, you can search by terms that matter to you, including year, price range, and mileage.
Each of our vehicle pages contains specific information like:
Specifications and features
Fuel economy
Photos of the interior and exterior of the model
Our free AutoCheck reports give you the leg up when it comes to knowing exactly what a car has been through and if you're getting a good deal or not.
Cox Mazda is Your key to Financing
Many of our customers choose to finance their new vehicles through us. Our team will help you to get connected with a plan with one of our local lenders that works on your budget. Bad credit? No worries. We encourage you to apply anyway! We help a wide range of people every year to get the help they need to pay for their vehicles.
Take a Test Drive at Cox Mazda Near Cortez
We're just east of Cortez, making us a great stop on your search for your next vehicle! Visit us at 3101 Cortez Road West, just a quarter mile to the west of the Sweetbay Supermarket, for a test drive! Got questions? Feel free to email the dealership! We're here to help you to find the car that's just right for you. We're a short drive east from the town of Cortez. To get to Cox Mazda, you just head east on Cortez Road for about six miles. Look for us on the right side of the road.