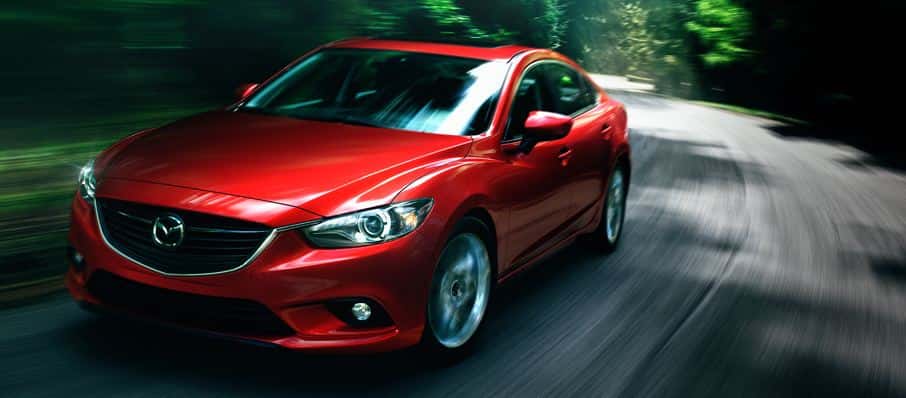 Hello Vamo!
Vamo Drivers Come to Cox Mazda for Used Cars
Having trouble finding the used car that's just right for you around Vamo? Cox Mazda has a large inventory of used cars, SUV's, trucks, and more available at a wide range of prices. Be sure to also check out our vehicles for under $10,000! We understand the coming to the dealership can be difficult with your work schedule. That's why we've set our hours a little later. We're open Monday through Friday from 8 a.m. to 8 p.m., Saturday from 9 a.m. to 6 p.m., and Sunday from 11 a.m. to 5 p.m.
Browse Our Online Used Car Inventory
Our pre-owned online inventory allows you to search for the vehicles that matter to you. Search by categories like price range, year, mileage, make, model, and fuel economy. Cox Mazda also gives you access to free AutoCheck reports. These vehicle history reports give you the information you need to know that you're getting a good deal. AutoCheck lists any past recorded service, past accidents, as well as mileage readings by date. That way, you can see how hard a vehicle has been driven and how well it's been taken care of.
Find Your Next Car at Cox Mazda
If you see something that interests you, why not take it for a test drive? We encourage you to stop by to take any of our used models out for a drive around Bradenton. Feel free to contact our dealership for more information about any model you see on our website.
Cox Mazda is located at 3101 Cortez Road West, in Bradenton, just a quarter mile to the west of the Sweetbay Supermarket. Our dealership is also just a 35 minute drive from Vamo:
To get to Cox Mazda, start by traveling north on South Tamiami Trail
Make a slight left onto Mound Street
Continue onto Bayfront Drive
Keep travelling on North Tamiami Trail / U.S. 41
Continue onto 14th Street West / U.S. 41
Make a left onto Cortez Road West / 44th Avenue West
Look for Cox Mazda on the left!