What Should You Bring When You're Financing/Leasing a Car?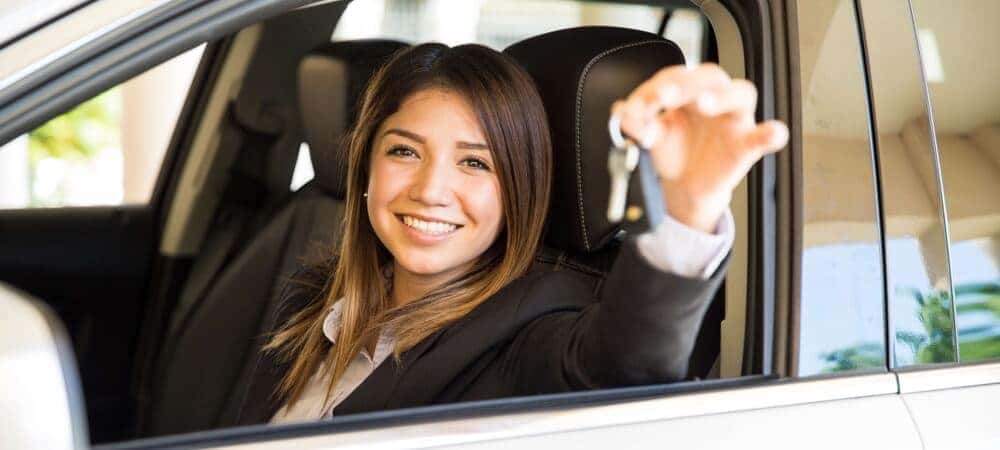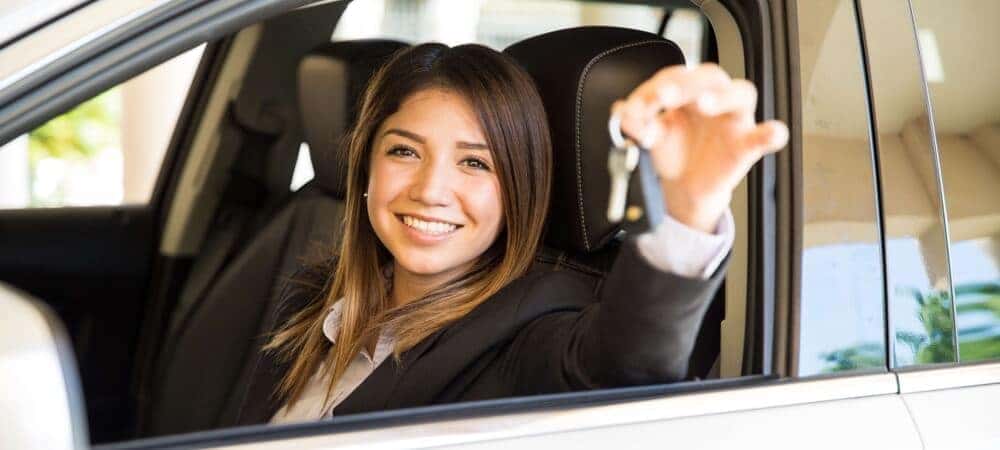 You've decided it's time to get behind the wheel of a brand-new Mazda vehicle – so now what? You may be asking yourself what important materials you need before beginning the financing or leasing process. Make the process easier on yourself. Consult this guide from Cox Mazda to find out what you should bring when you're financing or leasing a car.
What to Bring
Whether you're leasing a car or financing one, there are several crucial materials you need to have with you to ensure that the process goes smoothly.
Down payment: Leases typically require smaller down payments than when you finance a vehicle, but in either instance, you must be sure that you have the means to pay for a down payment that you've budgeted out on your own. Of course, the more you pay up front, the less you'll end up having to pay each month.
Personal documents: Make sure you have all your ducks in a row by bringing all of the appropriate personal documents necessary to complete the paperwork for your car loan or lease. Some items include your driver license, the title and vehicle registration for your current vehicle if you're making a trade, proof of car insurance, credit scores and/or preapproval from your bank or credit union if the loan is not from the dealership, and any documents necessary for special loan or lease offers, among others.
Financial paperwork: In addition, you'll need financial paperwork that proves your income, so that you can prove you will be able to repay the loan. This information along with expenses will help to determine if you can afford a car loan or lease.
Secure Financing at Cox Mazda
Now that you know what you should bring when you're financing or leasing a car, it's time to get the process started! Once you've selected a model from the new Mazda inventory at Cox Mazda, contact our team to schedule your visit or for further information about what to bring with you. If you're worried about financing your new or used vehicle with bad credit, we're here to help you through that process. We look forward to working with you!