The Next Generation of Mazda Engines Could be 30% More Efficient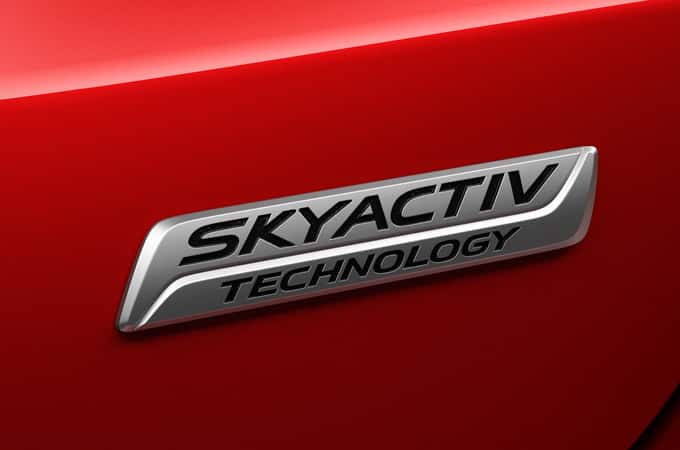 Mazda has gotten a lot of praise and attention in recent years, and that is primarily for its unique take on styling and its affordable, functional vehicles. A major part of this excitement is the increasing fuel efficiency of the entire Mazda lineup. Mazda is trying to raise awareness for its commitment to efficiency by raising the bar for fuel standards even further. Future models of the Mazda3 and others in the Mazda family will get unparalleled levels of efficiency thanks to Mazda's exclusive SKYACTIV engine technology. While the current generation of Mazda engines is very impressive, the next looks to be even better.
Future Innovations
From its pioneering use of rotary engines, to its unique take on hybrid vehicles, Mazda has always shown a commitment to forward thinking engine technologies. Mazda engineers are currently developing a new type of engine that relies on  SKYACTIV technology to get as much as 30% better fuel economy. This technology is not expected to complete development until 2020, but when it does, the gasoline engine in the Mazda3 is expected to be able to achieve as much as 53 mpg on the highway.
Present Superiority
The  SKYACTIV engine is about to get even better, but that does not mean that this technology is not already revolutionary. Luckily, drivers do not have to wait until 2020 to get the fuel savings that  SKYACTIV engines create. In tests, the 2014 Mazda3 mpg was rated at an impressive 41 miles on the highway. Compared to other vehicles in its class, and with similar levels of performance, the 2014 Mazda3 is already one of the most efficient vehicles on the road.  For drivers that want to save money at the gas pump and do their part for the environment without committing to a gas/electric hybrid, the Mazda3 is a great choice. When you are behind the wheel of this stylish sedan or hatchback, you can spend more time enjoying the ride and less time looking for a gas pump.
Don't Wait to Experience the Mazda Difference
SKYACTIV engine technology is already a hit with both critics and drivers, and Mazda has managed to integrate the technology into some of its most popular models. To experience it for yourself, come to Cox Mazda in Bradenton, FL. Our friendly sales staff would be happy to walk you through everything under the hood.