Benefits of Diesel Cars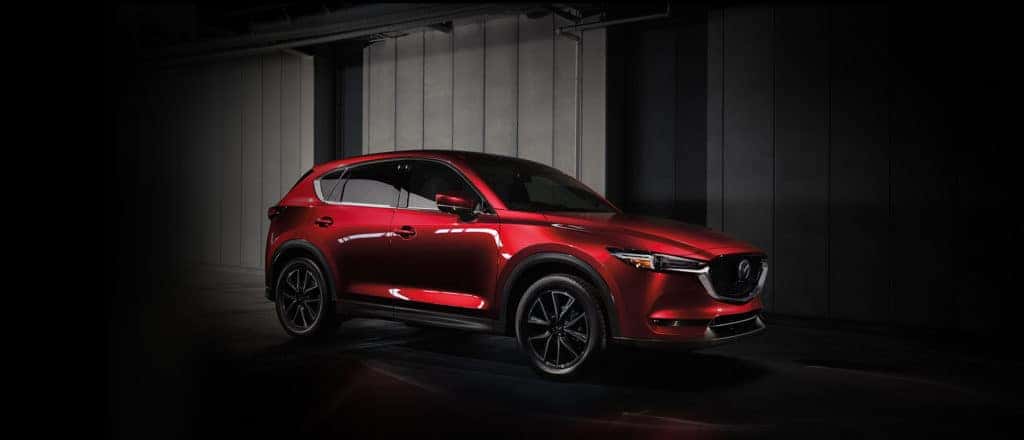 Are you looking for a powerful, efficient, and different take on performance for your next car in the Sarasota area? If so, now is the time to check out the benefits of diesel cars. Due to recent engineering innovations, diesel engines are now some of the smartest options out there for performance-oriented driver who also want to save at the tank. Get the scoop from the team at Cox Mazda in Bradenton, FL!
Why Go Diesel?
Here are just a few of the reasons that more Tampa drivers are trading in the petrol car for a diesel-powered vehicle:
Lots of Torque: In general, diesel engines deliver more torque than your gasoline-powered engines, helping to increase your performance and deliver more traction when you need it.
Outstanding Efficiency: For the most part, vehicles equipped with modern diesel engines get noticeably better EPA-estimated fuel economy than their gasoline counterparts.
Better Than Old Diesel Engines: Years ago, diesel cars developed a reputation for being loud and unpleasant. Thanks to regulations and engineering innovations, though, that's no longer the case at all.
Better Residual Value: Diesel engines are built to last, which is good for you as an owner because it means you can drive it for longer and sell it for more than the typical gasoline car.
Mazda CX-5 Diesel
In addition to the dynamic help of SKYACTIV® TECHNOLOGY and i-ACTIV AWD®, the new Mazda CX-5 is now being offered with a diesel option. This all-new take on CX-5 performance will get its power from a turbo-diesel 2.2L SKYACTIV®-D inline-four engine, which will churn out 173 hp and 310 lb-ft of torque while getting better fuel economy than the other, already efficient, CX-5 engines.
Go Diesel in Tampa with a Diesel Vehicle from Cox Mazda
Now that you've seen the benefits of diesel engines for yourself, make the trip to your Sarasota area Mazda dealership to check out the Mazda CX-5 diesel. Otherwise, get solid performance and efficiency from another of our new Mazda vehicles with the help of SKYACTIV® TECHNOLOGY. And if your check engine light goes on, don't worry. Our dealership is open every day at 3101 Cortez Road West in Bradenton, FL, and you can reach us at (941) 749-2790.