A Checklist for Buying a Used Car in Bradenton, FL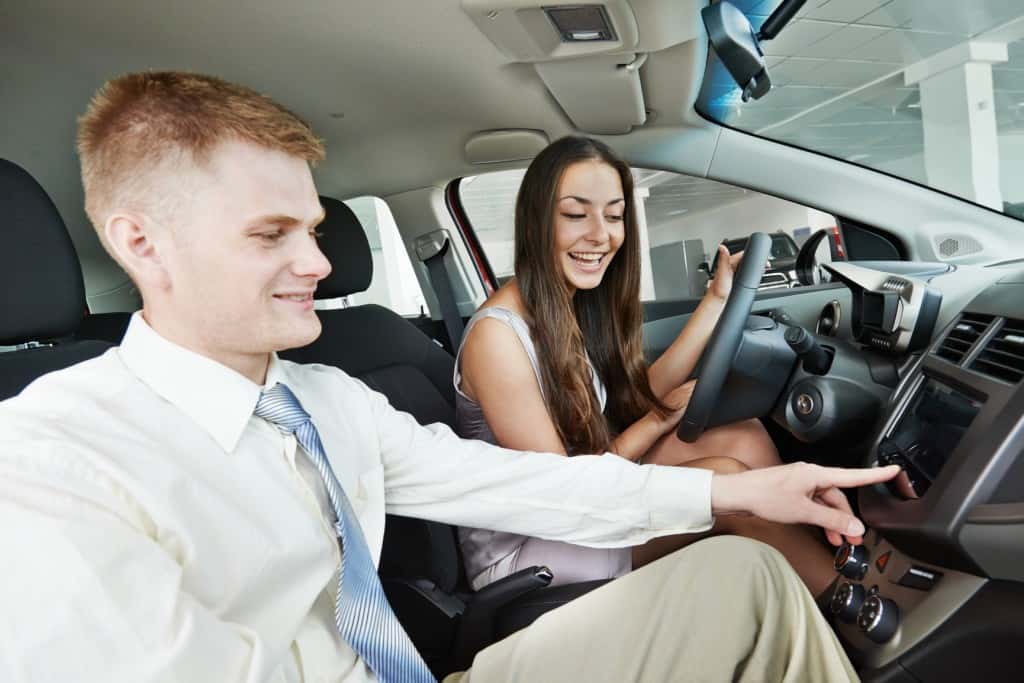 When most people shop at used car dealerships in Bradenton, FL, the first thing they think about is price. That is important to consider, but is really just the beginning of the evaluation process. Taking the extra time to thoroughly inspect a used vehicle can help you find a better car and ultimately save you money.
Create a checklist with some of these entries on it, and work your way through it as you look the vehicle over. Take as long as you need to feel comfortable, and don't hesitate to ask the dealer questions, or to allow you to look at the vehicle privately.
Exterior
Windshield has no cracks
Headlights and wiper blades work
Free of dents and scratches
Tires
Tires are all the same size and make
The tread is worn evenly
An inflated spare, jack, and lug wrench are included
Engine
No evidence of oil or fluid leaks
Battery terminals do not show signs of extreme corrosion
Dip stick is free of dark, black oil
Exhaust pipe emissions are neither blue or black
Interior
All gauges work and no warning lights are on
Heater and AC work
All locks, including the trunk, work
All seat belts function properly
Brakes
The vehicle steers straight when braking
Brakes do not produce grinding noises
Parking brake is functional
Steering
Vehicle does not shake, vibrate, or drift to one side
Steering wheel is free of resistance on turns
Turning does not produce a clicking sound
Titles
Last, but certainly not least, never purchase a used vehicle from an owner that cannot produce a title. Even if it is a great vehicle at a great price, without the title you may never be able to legally prove ownership.
Start Your Search at Cox Mazda
If have been looking for a used dealer in Bradenton you can trust, check out the inventory at Cox Mazda. You are welcome to spend as long as you'd like looking over any of our used vehicles. Find out more about our available vehicles by visiting our website or contacting us directly.