What's the Difference Between a Manual and an Automatic Transmission?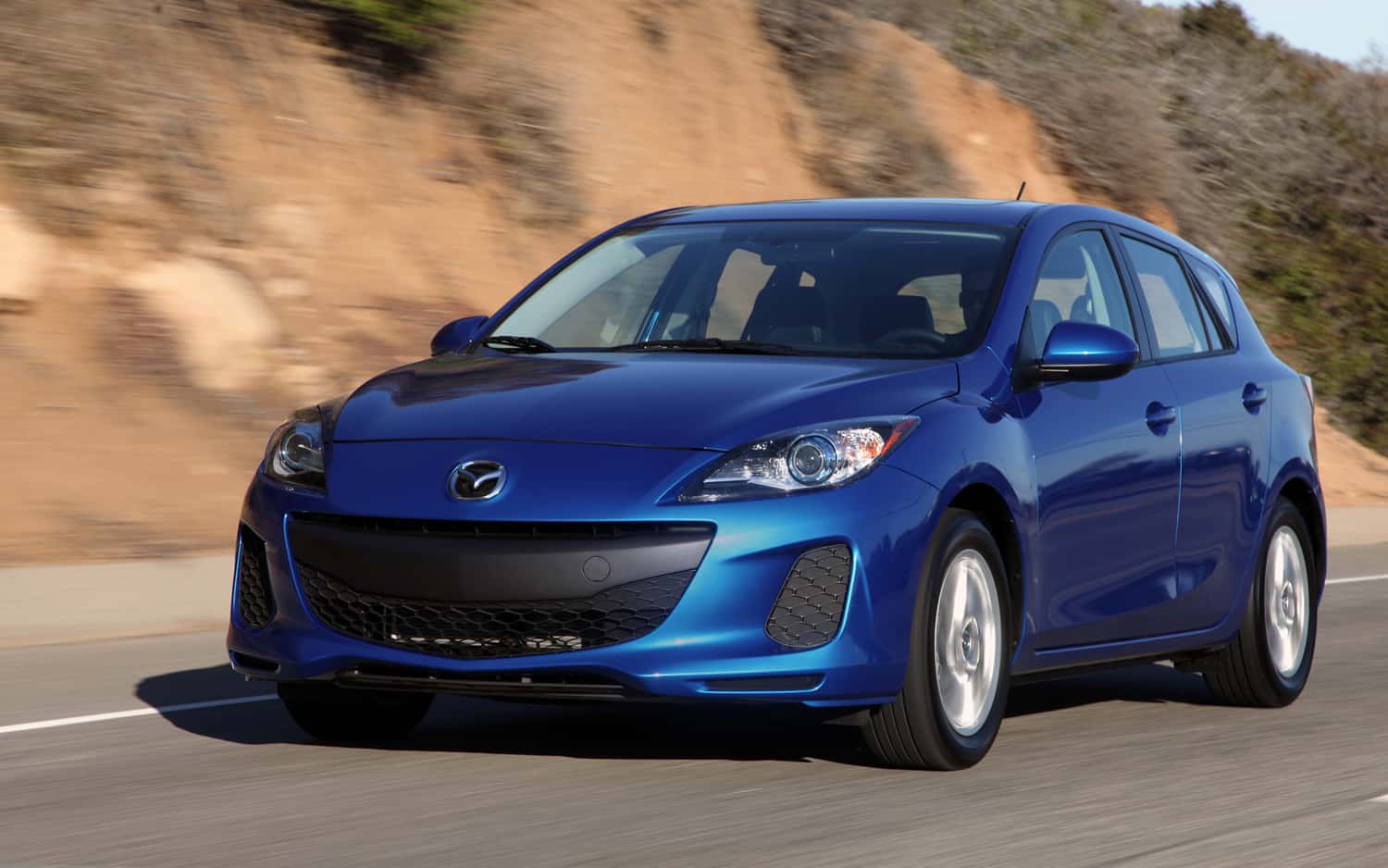 When looking at the popular 2013 Mazda3, drivers have the choice between two different options: a manual transmission or an automatic transmission. While most drivers are only familiar with how to drive a vehicle with an automatic transmission, they might be curious about the benefits of driving a vehicle with a manual transmission.
It Depends on Your Driving Style
The manual transmission is one of the last vestiges of personal control in an age of automation. A lot of manual, or "stick" drivers say they feel more connected with their vehicle. As opposed with an automatic, you have full control over what vehicle gear you're in. You can shift to a lower gear to create more torque output, or upshift for greater speed.
Though it does eventually become a second-nature habit, driving stick does add another level to driving. A lot of drivers like to simplify this process by going with an automatic. While you have somewhat control over the gear you're in by the speed you drive, it's nowhere near as much as on a manual transmission.
If you're feeling left out of the manual community, don't feel bad. Most drivers learn to drive a vehicle with an automatic transmission first because it's simply easier. Not having to worry about the stress of choosing and shifting to the right gear allows you to concentrate on other matter, such as road rules and safety.
One of the best ways to learn how to drive stick is to persuade a friend to teach you. You can make the bargain sweet for them by maybe buying them their favorite cold beverage of choice. And while there are plenty of online articles and videos on driving stick, there is no actually substitute for practice. It's also better to do this practice before you get to the dealership! There are also adult driving instruction programs that can help.
Test Drive the 2013 Mazda3 at Cox Mazda
If you would like to take the Mazda3 out for a test drive, we encourage you to stop by our dealership! Cox Mazda is located at 3101 Cortez Road W., in Bradenton, a short drive from many different communities around the Sarasota, Tampa, and St. Petersburg areas. If you have any questions, don't hesitate to call us.