How to Price Your Used Vehicle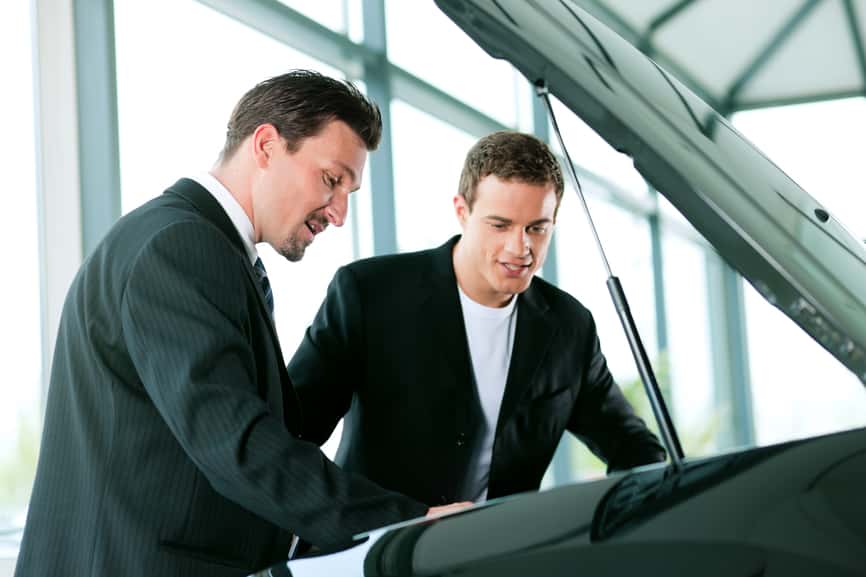 The market will always determine the price of your used car. If you can't find a buyer at the price you want, then you'll need to be willing to compromise. If you've priced your vehicle too low then you're cheating yourself out of the proper worth of the car. That's why it's important to do your research and understand how to value your car when selling it. We took some helpful tips from Cox Chevy of Bradenton, FL to put together this guide to make selling your car easier.
Where to Look
There are some great resources out there to help you make sense of pricing your car when putting it up for sale. Check out Edmunds.com and the Kelley Blue Book to get their estimated resale price. While these are great resources, you'll need to do a bit of work for them to be useful. First you need to know the cars condition.
The Condition of Your Car
Excellent: Kelley Blue Book says that only 5% of used cars fall into this category. That means that your car is flawless from the paint to the tires to the engine.
Very Good: This means that your car has worn at a normal rate. If it's an older car, maybe some small blemishes to the paint may be fine, but all regular maintenance should have been done on time.
Good: This may have a few problems, but overall it's still something that's driveable and looks ok.
Fair: This car has been through something. It's got some mechanical problems and some aesthetic problems. It may have been repaired recently.
Poor: This car has major problems that require immediate attention. Most parts of the car show serious wear and may need to be restored or replaced. Vehicles with titles branded salvaged or wrecked might show up in this category.
Other Factors
While condition is one major determiner of price for used cars there are many others. You should know the year, make, model, and trim level, and any options that were added at the time of purchase. You should also know that different cars will be priced differently based on where they are sold. Using all this information, combined with Edmunds and Kelley estimates should help you arrive at a fair price for your vehicle that someone will be willing to pay.