Increasing Your Fuel Economy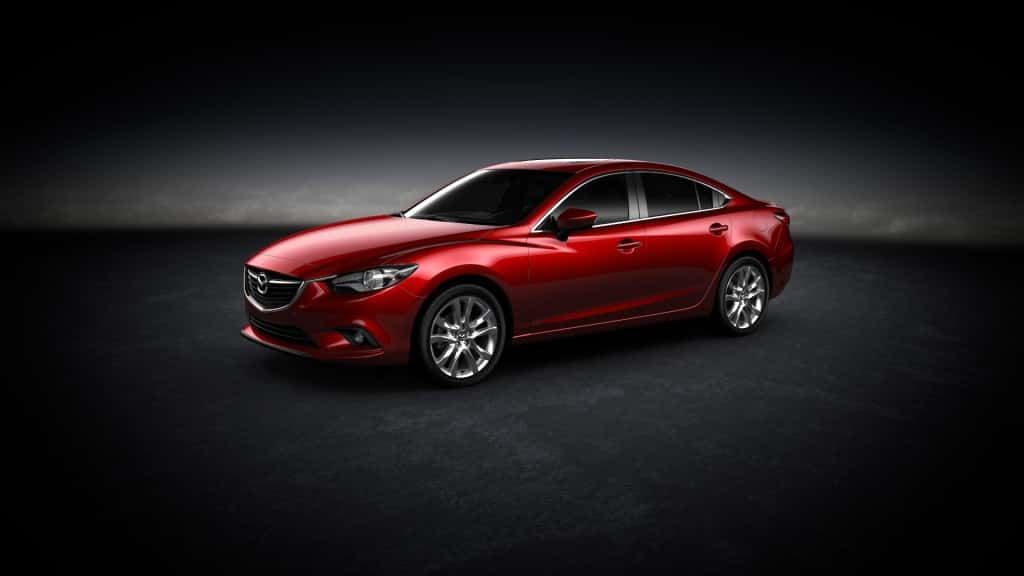 Mazda is at the head of the market in terms fuel economy. Cars like the all-new 2014 Mazda6 are helping drivers all over Bradenton to get fantastic fuel savings without sacrificing performance.
You don't need to drive a brand new Mazda, hybrid, or electric vehicle to save on your monthly fuel bill, though. There are several easy things you can do to increase your vehicle's fuel performance. It may take a few changes to your driving habits, but if saving money is your goal, than the changes are well worth the effort.
Curb Your Habits and Save on Fuel
Travel at efficient speeds: the interstate highway system has a speed limit to not only keep drivers safe but also to increase you fuel efficiency. Because of the way that the transmission is designed, most drivetrains operate most efficiently around 55 to 65 mph. Go faster, and your fuel economy can start to flounder. So if you're serious about wrangling in your fuel costs, slow down, leave for work a few minutes earlier, and enjoy the ride.
Turn off the engine while idling: you burn a lot of fuel while idling, whether if its at a stop light or waiting outside of school to pick your daughter or son up. If you think that you're going to be sitting there for longer than one minute, shut off the engine. Many drivers think that this is rough on the starter, but the truth is your starter is built for this kind of work. Plus, the amount of money you'll save on fuel will more than make up for it.
Don't warm up the engine in the morning: some drivers like to let the engine warm in the morning before they go off to work or before a long road trip. The engine isn't operating at high enough speeds to create the proper warmth you need, so you're only wasting fuel. Instead, take it a little easier in the morning, driving a little more slowly, to let the engine warm up.
Find the Mazda6 and More at Cox Mazda in Bradenton
The Mazda6 and other vehicles in Mazda's current lineup are helping to revolutionize the market. If you would like to take any of our models out for a test drive, why not stop by our dealership in Bradenton? We're located at 3101 Cortez Road W., just a quarter of a mile to the west of the Sweetbay Supermarket.