Luxurious Used Cadillac Cars at Cox Mazda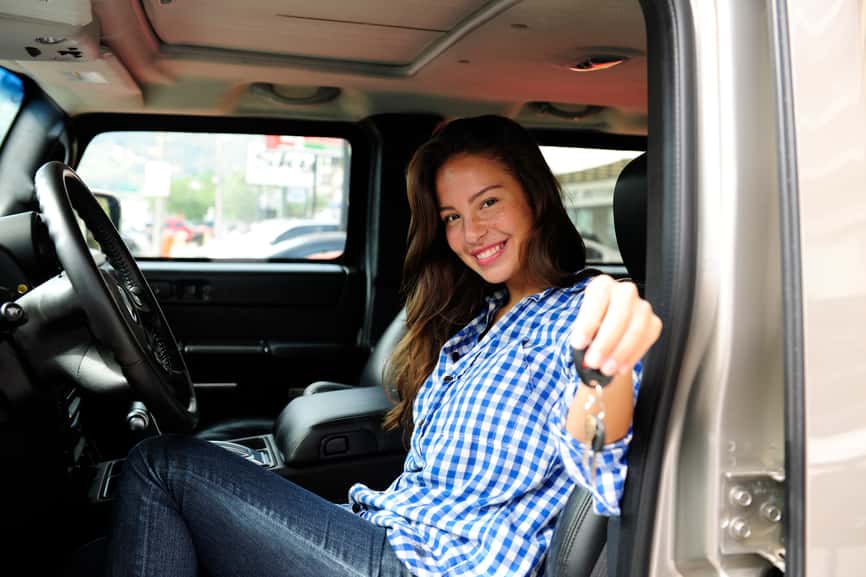 Cadillac has a long lived and much deserved reputation for building some of the finest automobiles on the road. These vehicles combine luxurious interiors with powerful engines wrapped in stylish packages. Plus, Cadillacs are known for their reliability and engines that can last through high mileage,
For all these reasons and more, a Cadillac is a great buy for anyone in the market for a used car. Our used car inventory is a lot more than just Mazdas, and we regularly have great looking used Cadillacs at our Bradenton used car dealership. These are some of the exciting models to keep your eye out for.
Escalade
The Escalade helped to pioneer the concept of a luxury SUV. Combining serious power, safety, and utility with the features you would expect in a luxury sedan, the Escalade was an immediate hit. With every new model year of this one-of-a-kind SUV, Cadillac has found innovative ways to refine the styling and increase the performance. This is a car for people who love a vehicle that's big and bold.
XTS
With their latest generation of vehicles, Cadillac has focused not on powerful-looking body designs but comfortable rides. No vehicle better exemplifies this than the XTS. It has a contemporary, forward-thinking look but is outfitted with the kind of luxury amenities and helpful technologies that make driving truly fun.
CTS
The CTS coupe is a sporty model that maintains the Cadillac standard. What is most exciting about this vehicle, however, is used models are frequently available at appealing prices. If you have always dreamed of owning a Cadillac but thought that it was out of reach, see what you think of the CTS.
CTS Sport Wagon
If you are looking for a family vehicle but want something more stylish than a minivan, think about the CTS Sport Wagon. This unique vehicle has the space for passengers and cargo, but also features distinctive lines and perky performance. This is the rare vehicle that can meet all your needs and still be a blast to drive.
Test Drive a Cadillac in Bradenton
We would be happy to show you all of our used Cadillac cars, or any of the other quality vehicles in our used car inventory. Contact us when ever you are ready to upgrade.