Find Out What Colors the Mazda CX-5 Comes In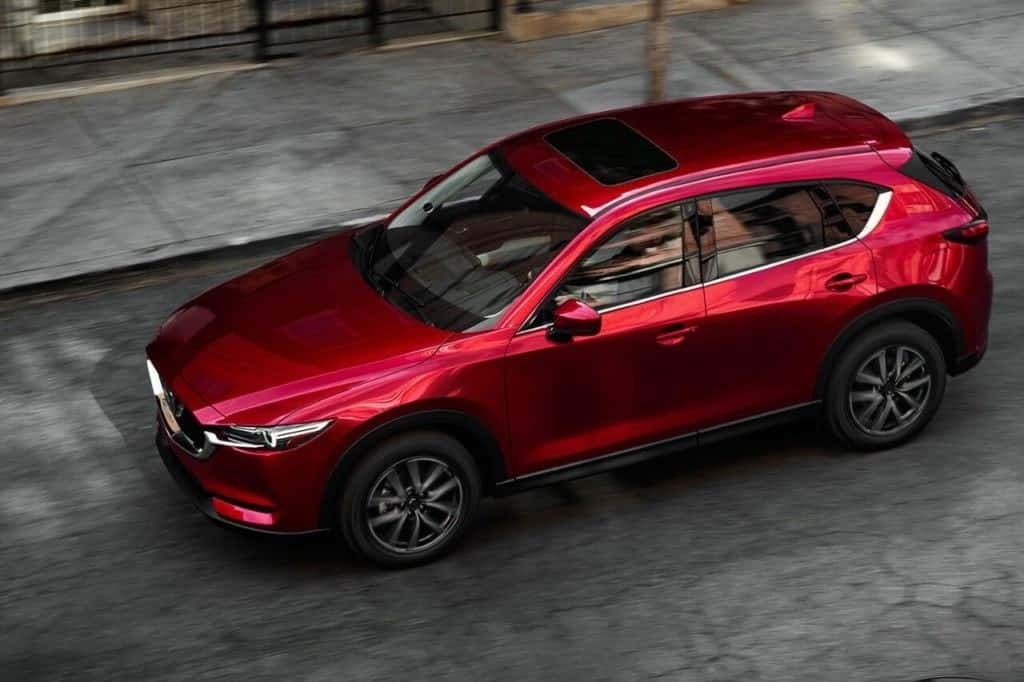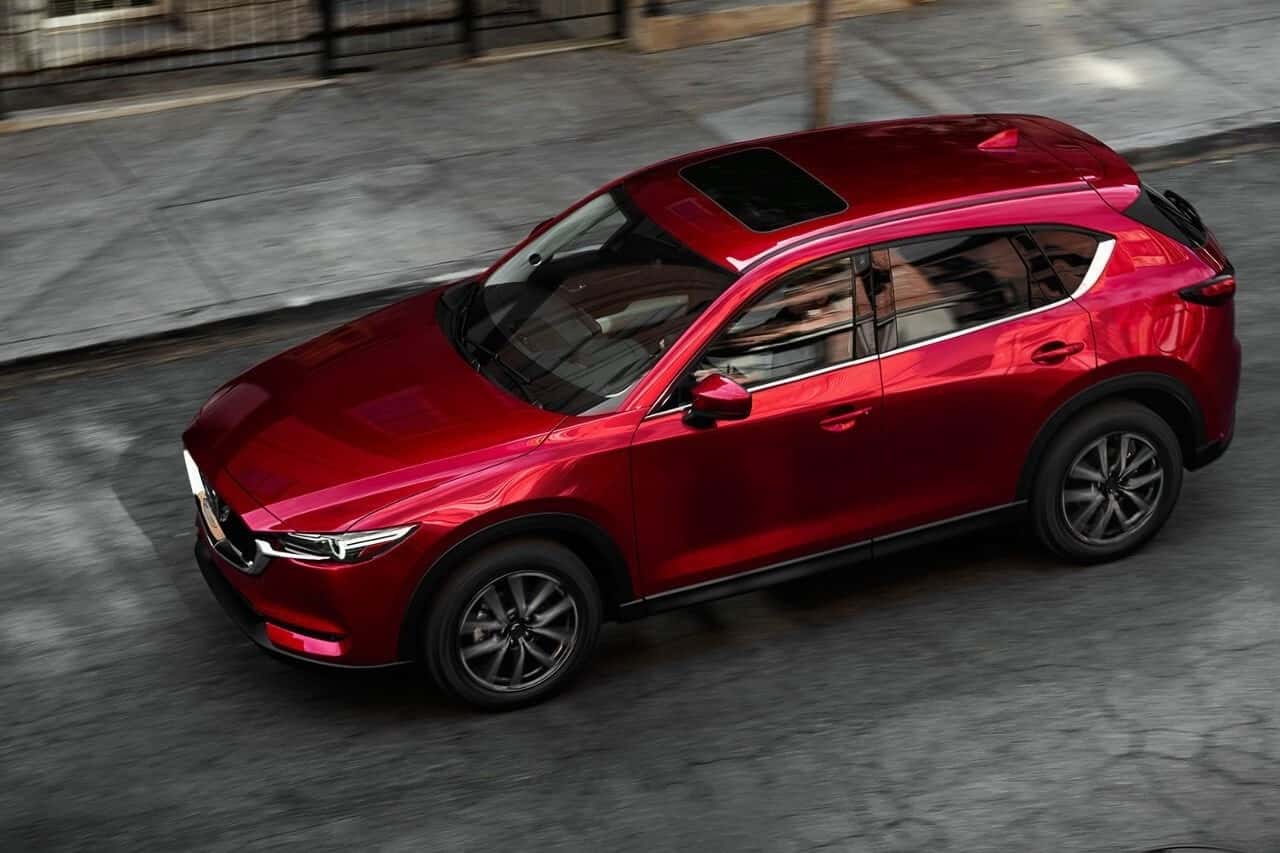 So, you've settled on the Mazda CX-5 and you've determined which trim level you'd like to purchase. Now comes the fun part – picking out what color you want your new compact crossover to be. And while we tend to think only of the exterior paint color, there's also interior details to consider, too. But what colors does the Mazda CX-5 come in? Allow Cox Mazda to help!
Exterior
Your Mazda CX-5's paint job is the first thing other drivers will notice when you hit the Tampa roads, so you want to be sure it makes an impression and reflects your personality and driving style. If you prefer not to pay extra, then you can choose between four different colors: Sonic Silver Metallic, Jet Black Mica, Deep Crystal Blue Mica, and Eternal Blue Mica. You certainly can't go wrong with these classic colors. However, if you want your CX-5 to stand a bit bolder, then you can pay a little more for paints like Soul Red Crystal Metallic (extra $595), Snowflake White Pearl Mica (extra $200), or Machine Grey Metallic (extra $300). No matter which color you select, you'll be making a statement.
Interior
Often overlooked but equally as important is the color of the interior of your Mazda CX-5. You'll be enveloped by the cabin's upholstery with each drive you make to and from Sarasota, so you want to be sure it's pleasing to you. Choose from Black Cloth, Black Leatherette, Silk Beige Leatherette, Black Leather, and Parchment Leather. Of course, you can base your interior colors off what you select for the exterior paint job!
Get Your Mazda CX-5 at Cox Mazda
Now that you know what colors the Mazda CX-5 comes in, it's time to get the buying process started. Find the CX-5 in your preferred color within the inventory at Cox Mazda! Our team is more than happy to help as you make your decision, and we can take you out for a test drive, too! Simply give us a call to plan your visit!