How to Set Up Bluetooth in Your New Mazda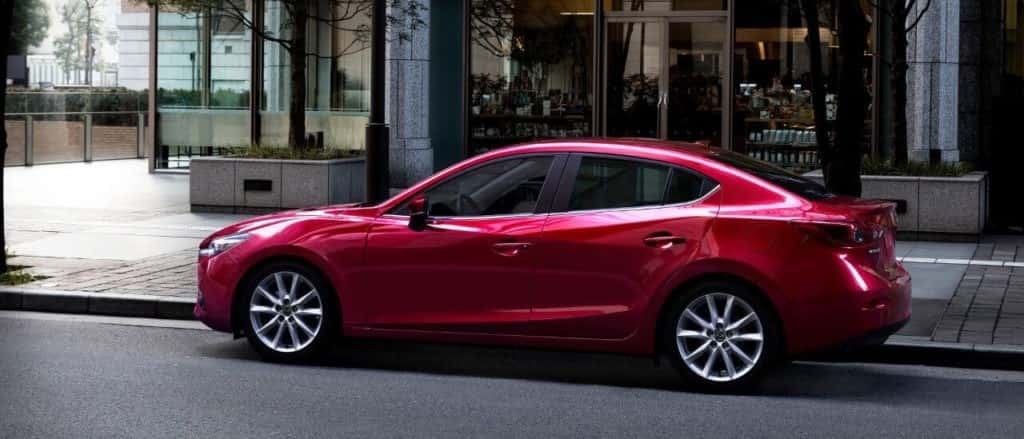 The technology in your brand-new Mazda is certainly extraordinary, but unless everything is setup and in order, it may seem obsolete or difficult to use. Yet that setup itself may seem like quite the daunting process. To make the most of your Mazda's connectivity capabilities, follow this guide from Cox Mazda on how to set up your Bluetooth.
Connecting Your Device
Whether you have the newest Mazda CX-9 or any other recent Mazda model, setting up your Bluetooth should be a similar process. Mazda cars are equipped for hands-free calls and audio streaming via Bluetooth on compatible devices. Pairing your device to your Mazda is actually a pretty simple process. Follow these steps, and you'll be connected in no time:
Make sure your vehicle is in park.
Activate search or discovery mode on your device.
Select SETTINGS on the home screen.
Tap the DEVICES tab, and select BLUETOOTH.
Next, pick ADD NEW DEVICE
Using your phone, perform a search for the Bluetooth system. Mazda should appear when you do.
You'll be prompted to enter a six-digit pairing code in your phone, which appears on your car's screen. However, some phones pair automatically.
When pairing is complete, you'll see a confirmation message on the touchscreen interface.
Accessing Bluetooth
If your Mazda has a touchscreen interface, follow these steps to use Bluetooth Audio:
Select ENTERTAINMENT on the home screen, which will be visible at the bottom of the screen.
Press BLUETOOTH.
Select ROOT MENU to make your song choice from the files displayed.
To make a call, follow these steps:
Press and release the TALK button on your steering wheel, and say "Phone" after the beep.
You'll then be asked to say the number you want to dial, and say "Call" afterward. You can also say the name of the person you want to call.
You can also access your phonebook via the home screen to make a call.
For incoming calls, all you have to do is press and release the TALK button on your steering wheel to answer.
Get More Help and Find New Mazda Vehicles at Cox Mazda
If you're still having trouble setting up your Bluetooth in your new Mazda3 or Mazda CX-5, or you'd like to get behind the wheel of your own Mazda6 to have access to Bluetooth connectivity on your drives, then Cox Mazda is the place to go. Browse the latest Mazda lineup or get the help you need with your technology at our dealership! Our team is happy to help.