Test Driving Tips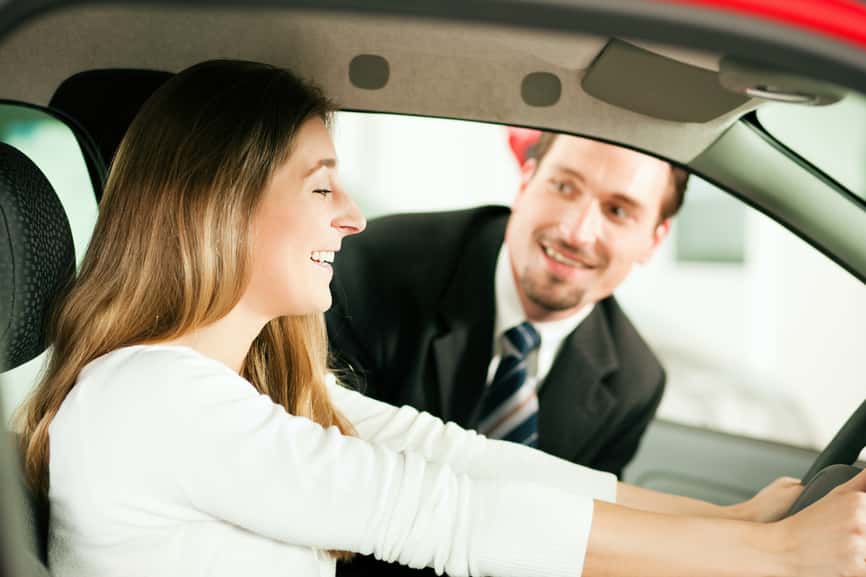 When Tampa area drivers come to Cox Mazda in Bradenton looking for a new car, we've found that many of them often have questions about the test drive process. We want our customers to be as comfortable as possible while car shopping, so before coming out, read some of our test driving tips to make sure you have a great experience behind the wheel.
Do Your Research
Use the comparison tools on our website to find the differences in trim levels, engine size, gas mileage, and much more. Though nothing beats actually getting in the car and taking it for a test drive, doing your research will help you narrow down your search considerably before you arrive on our lot.
Have The Right Mindset
Test drives aren't what you see in the movies. Instead of being a white-knuckle, all-out performance-driving event, its actual intention is to see if this would be a car you'd like to drive daily. Your driving habits should generally mimic your commute — if it's not something you would do on the way to work, it probably shouldn't be done while test driving a car.
Try Out All The Features
A test drive is your opportunity to push all of the buttons, turn all of the knobs, and find out what you like and don't like about the vehicle. Ask about getting a tour of the features, because the sales people are experts in the vehicle's ins-and-outs and can give you answers to questions you didn't know you had.
Drive Everything You Can
If you're interested in one model, it still doesn't hurt to drive other models in the class you're interested in. By driving as many cars as possible, you'll get a better idea of what you like and don't like. You might be pleasantly surprised by a vehicle that you didn't originally consider, or you might find that the car you had set your sights on was not exactly what you're looking for.
Get in the Car!
Visit Cox Mazda and test drive any model from our wide selection of new and used cars. Our expert and friendly sales team knows how to help you find exactly what you're looking for. You'll find us at 3101 Cortez Road West, Bradenton, FL, just an hour south of Tampa. Stop by soon!