The Bizarre History of Presidents and Their Cars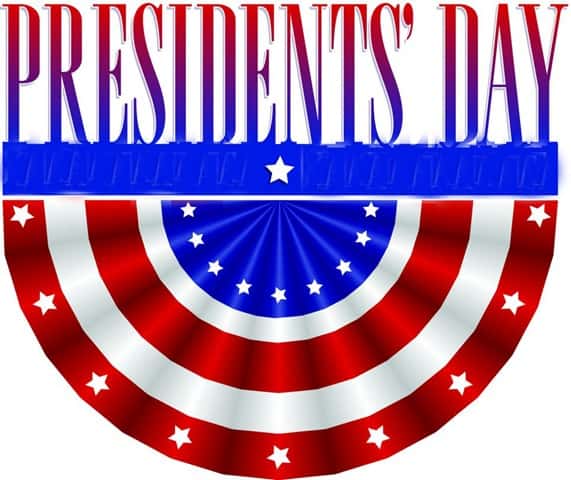 Presidents' Day got our staff here at Cox Mazda in Bradenton thinking about how our past presidents got around. Cars have only been in existence for a little over a century, so not all of our presidents got the chance to take a ride in one. However, for many of those who did, there are a number of stories woven into the fabric of our national history that involve the strange occurrences of presidents and their cars.
William McKinley – In 1899, President McKinley became the first president to be a passenger in a car, inside a steam-powered experimental road vehicle called the "Locomobile."
Calvin Coolidge – Known for his begrudging weariness to part with a dollar, both as a citizen and as a politician, Coolidge acted in character by choosing to rent his presidential limousine in order to save money.
Franklin D. Roosevelt – FDR was known for his fierce independence despite his crippling disability that he developed during his battle with polio. This spirit carried over into his presidential limousine, which was outfitted with a hand-operated accelerator and brakes
John F. Kennedy – JFK pimped his Lincoln Continental ride with a surplus of clever gadgets that look to have been inspired by the early James Bond era. Among these high-tech features were a two-way radio, telephone, removable roof panels, and liftable back seat.
Gerald Ford – The Abe Lincoln assassination curse seems to have carried over into his vehicle namesake in Gerald Ford's Lincoln limousine, which is now preserved at the Henry Ford Museum in Dearborn, Michigan. It was while riding in this Lincoln that Gerald Ford experienced an assassination attempt on his life.
Ronald Reagan – In a further turn of the screw, Reagan took shelter inside the very same Lincoln after John Hinckley tried to assassinate him.
Lyndon B. Johnson – After Reagan's assassination attempt, LBJ wasn't taking any chances. He kept the infamous Lincoln but equipped it with some serious armor, including 1600 additional pounds of steel plating, bullet-proof glass, and a non-removable top.
Barack Obama – As a sign of the times, when Obama claimed his bid for presidency in 2008 he got rid of his Chrysler 300C Sedan and bought a more environmentally friendly and fuel-efficient Ford Escape Hybrid crossover SUV. As a Democratic candidate and eventual president during the age of the climate change debate, Obama became the first president in almost a century to ride into office in an automobile run with electric power.