The Mazda RX-8 Deserves Its "Best Handling Sports Car Ever" Reputation!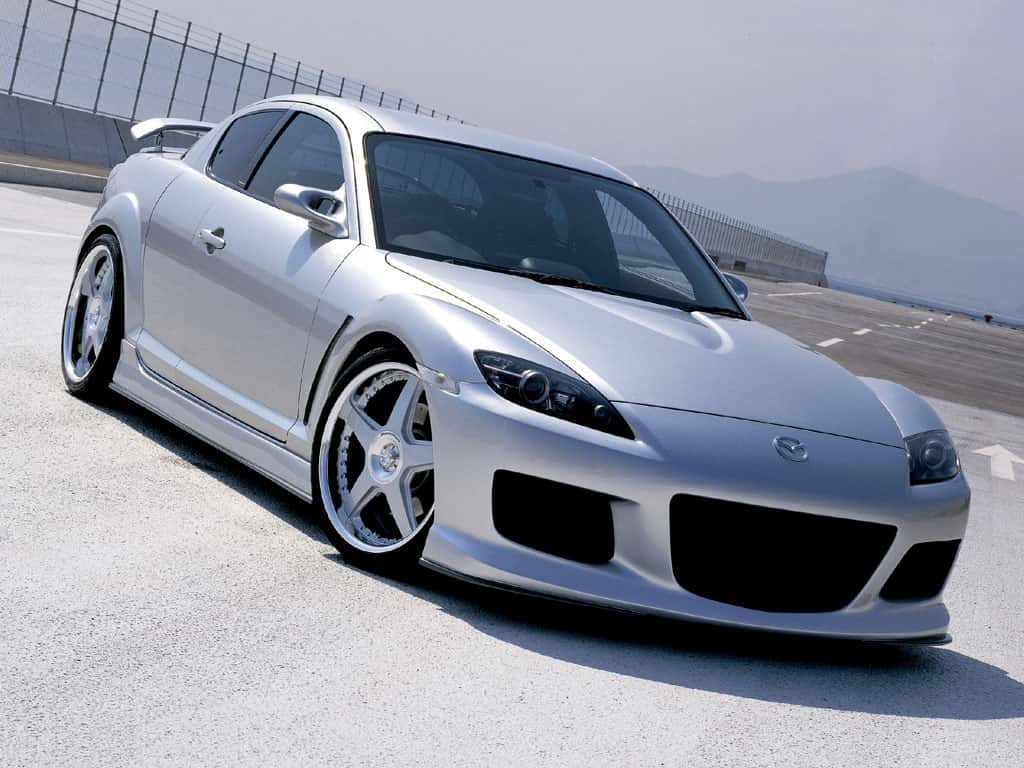 Although many of our customers here at Cox Mazda in Bradenton, FL realize that Mazda makes sports cars, they don't often realize what sets Mazda apart from other sports car manufacturers. Mazda distinguishes itself from the competition by building vehicles with light rotary engines, such as the RX-8, which many argue is one of the best and most precise handling sports cars ever made. Because of its big-revving, 1.3 L rotary engine, the engine's small size, and the rear mounting location on the chassis, the RX-8 was blessed with that desirable 50-50 weight distribution between the front and rear of the vehicle. This weight balance, combined with stable suspension, composed tuning, quick and ultra-responsive steering, and its lithe build, contributes to the RX-8's status as one of the best-handling vehicles ever made.
In the most fundamental sense of a sports car, the rear-wheel-drive RX-8 beats out the competition in regards to cornering. Many enthusiasts agree that this car is extremely well balanced and not restricted by weight, and it does not understeer like all-wheel-drive vehicles, so it is extremely adept at cornering. The weight equilibrium and compact engine give this sports car grace, agility, and stability.
Mazda debuted rotary engine cars in the early 1970's in their American market, starting with the R100, RX-2, RX-3, RX-4, and RX-5. Three generations of the RX-7 followed, followed by a nearly ten-year hiatus from sports car building in America. Finally, the RX-8 was introduced in showrooms in 2004.
Manufactured from 2004 to 2011, the most recent model was a four-seat sport coupe. Although "coupe" usually signifies two seats, Mazda constructed an innovative two-person rear seat and reverse-opening back doors. It looks like a race-tuned sports car, but its grip and solid feedback give it that "best handling car" status.
The 2004 model is simultaneously a nod to the RX-7's roots and an entirely different type of vehicle. The RX-8 contrasts from the RX-7 because of its redesigned rotary engine, reverse-opening doors, and space to seat four. However, the qualities best loved in the 1970's RX-7 are the same qualities admired in the modern RX-8 — balance, great handling, fluidity, and super-sharp steering.
Test Drive Previously Owned RX-8 Models at Cox Mazda
Cox Mazda in Bradenton features several pre-owned RX-8 models, available for purchase and test drive, among our extensive selection. You can visit us anytime and experience the superior handling and excellent balance of this vehicle yourself!