Tips for Filing an Insurance Claim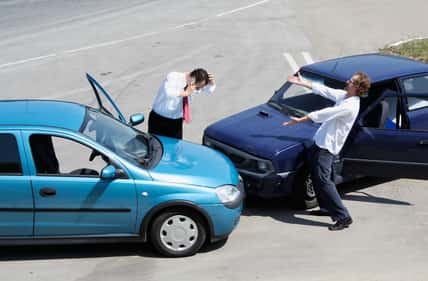 After any kind of accident, one of the most important things to do is to file a proper claim with you insurance company, especially if you have pending auto body work. This will help to greatly relieve stress in the long run.
Choosing a top-notch auto body shop that knows how to work with your insurance company is also vital. Cox Mazda in Bradenton has a long history of helping drivers to get the insurance coverage they need and proper auto collision repair. We also help you get your car to our dealership via a towing service if it is not driveable. We know how stressful not having you car can be, so we make the process work for you.

The first step in the repair process is to file a proper claim. Here are a few tips on making sure that you cover all your bases and that things go smoothly in the long run:
Know your policy: m

ost people don't know their policies by heart, so it's good to review it before you start the claims process. Even if you don't understand all of it, jot down questions you have, and then ask the insurance representative when you make your claim.

File as soon as possible: 

there are many reasons why its important to file your claim sooner than later. T the faster you file a claim, the faster you're going to get a settlement. Chances are another party was involved as well, so the sooner the claim is in, the faster they're going to be able to compare claims. Also, the longer wait, the more difficult it's going to be to remember what happened during the accident.

Be forthright and calm: 

we've been there. An accident with another car can involve lot of emotion. The best thing to do is to keep your cool and stay honest. Things always turn out better this way.

Don't rush into repairs: 

though things may seem on your side, don't go rushing into getting repairs before you have a settlement. You may come up much shorter than you thought, which could make a stressful situation even more so. At Cox, we create an itemized list for your insurance company to review before we asses an charges. It's our way of making the process as simple and transparent as possible.
Make an Appointment With our Service Team
If you're looking for an auto body shop, we're one of the best. To make an appointment with our auto body team, feel free to give us a call. We're located at 3101 Cortez Road W., in Bradenton, just a short drive from west from many communities around Sarasota, Tampa, and St. Petersburg. We're here to make your repairs go as smoothly as possible!