Used Car Buying Guide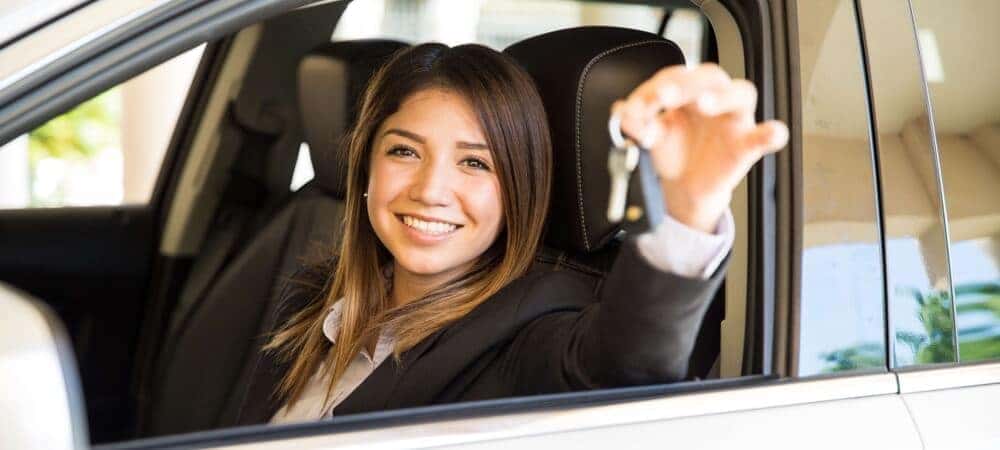 Sarasota and Tampa drivers thinking of purchasing their next car used might be unsure of where to start, or best practices of how to buy a used car. At Cox Mazda, we have a handy set of tips for buying a used car–check them out below, then browse our inventory to find a used Mazda for sale that works for you!
Questions to Ask Yourself
Private Seller or Dealer?
How much you want to pay on your used vehicle will depend on a variety of factors–if you are purchasing from a private seller, your payment options may be more limited than if you purchase from a Tampa used car dealership, for example.
What Will You Use Your Car For?
You will also want to ask yourself what you want to get out of your vehicle and what you will need to use it for–if you want a more recent used model with more technology features or a sporty vehicle like a used Mazda Miata, you will usually need to pay a higher price than if you are just looking for some wheels to take you from point A to point B.
Pre-Owned or Certified Pre-Owned?
If you want additional peace of mind in your used car purchase, you might consider a Mazda certified pre-owned vehicle. This usually means that you will be paying more in order to ensure that your used vehicle has gone through a rigorous inspection and vetting before being eligible for purchase.
What to Look for When Buying a Used Car
Vehicle History Report: This is essential to the entire used car buying process, so you know you aren't getting a junker. A vehicle history report with usually include vehicle history, maintenance history, and collision history.
The Ability to Test Drive: This is a given at dealerships but not always a guarantee with a private seller. When you are test driving, be sure to pay attention to these factors: rattling sounds, soft or screeching brakes, electronics and infotainment systems, heating and air conditioning, steering comfort and ease of handling.
The Ability to Inspect the Car: Even if you are watching out for issues during a test drive, you will much better off if you are also able to get the vehicle inspected by a mechanic or certified technician in the Palmetto area. They will be able to check for issues that may not be immediately visible or apparent, and experienced technicians may also be aware of weak points in specific models.
Find a Used Car in Bradenton
If you are looking for a high quality used vehicle, come to Cox Mazda. We have a wide variety of vehicles, so you can find a used Mazda SUV for sale, used Mazda sedan for sale, and more. We also sell non-Mazda vehicles, and you can find used vehicles under $12K if you want to narrow your search–don't hesitate to contact us if you have any questions along the way, and check out our pre-owned vehicle specials at Cox Mazda!