West Samoset Drivers, Come to Cox Mazda for Used Toyota, Mazda, and More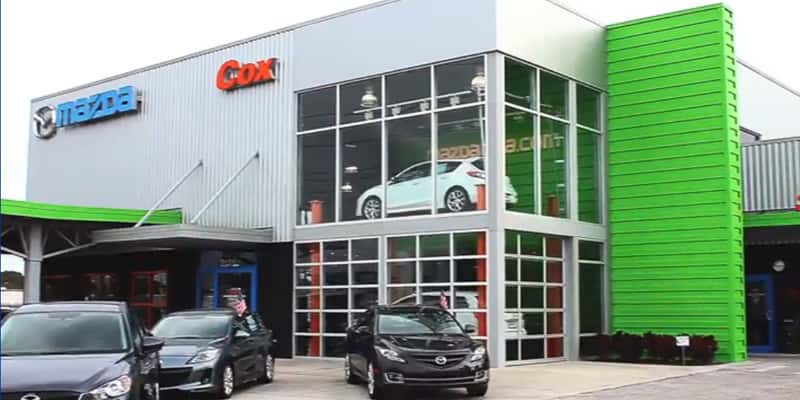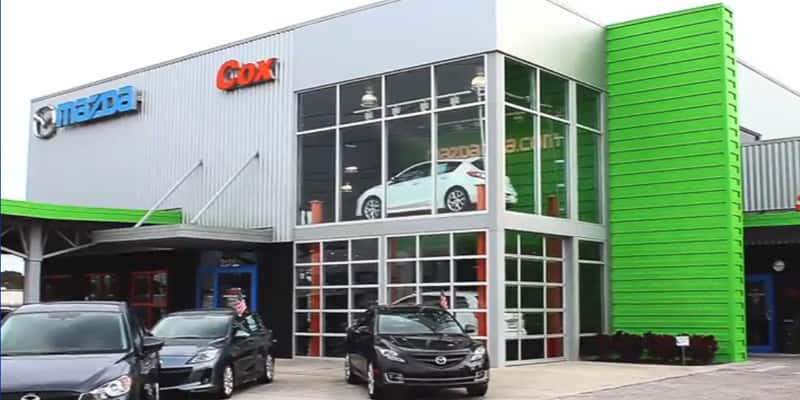 At Cox Mazda, we like to think we're one of the best West Samoset-area used car dealers. Beyond our wide range of new Mazda models, we also stock plenty of cars from other manufacturers like Toyota. You'll find all of our current inventory listed on our website, but we encourage you to visit us at 3101 Cortez Road W. in Bradenton, FL.
Get Behind the Wheel of a Used Toyota
While we cannot offer up enough praise for the current Mazda lineup, when it comes to pre-owned cars, the Toyota line has never been a bad choice, and we usually carry quite a few of them at any given time. While our used Toyota inventory changes regularly, here are a few models you're likely to find on a given day:
Toyota Prius- while the Corolla and the Camry are both popular models, there are few vehicles that have defined an automaker the way the Prius has. One of the first easily-available hybrid autos, you're likely to find at least one or two of these fuel-efficient vehicles on our lot.
The Corolla and Camry- well-loved sedans from the automaker, both the Corolla and Camry have earned praise year after year for their affordability, safety, and general practicality. Drivers looking for a used car that will fit right in their budget – or shopping for a first car for a teenager – should consider either of these sedans.
Sienna- sometimes a smaller car won't do, though, and for that there is Toyota's minivan, the Sienna. You'll need to keep an eye open for these long-lived family vehicles, though; they come in and are gone just as quickly.
You can also find used vehicles from Volkswagen, Dodge, Chrysler, and more. And of course we also have used Mazda vehicles. If you want a great deal with manufacturer-backed confidence in your vehicle, try a Certified Pre-Owned Mazda.
Visit Cox Mazda Today
Whether it's new or old, Mazda or Toyota or any other automaker, there's a pretty good chance we have what you're looking for here at Cox Mazda. We're proud to be your West Samoset area auto dealer, and we can't wait to help you find your next car.
Don't hesitate to just drop on by and take a look around, either; we're here six days a week to best serve you!