What Kinds of Mazda Accessories are Available?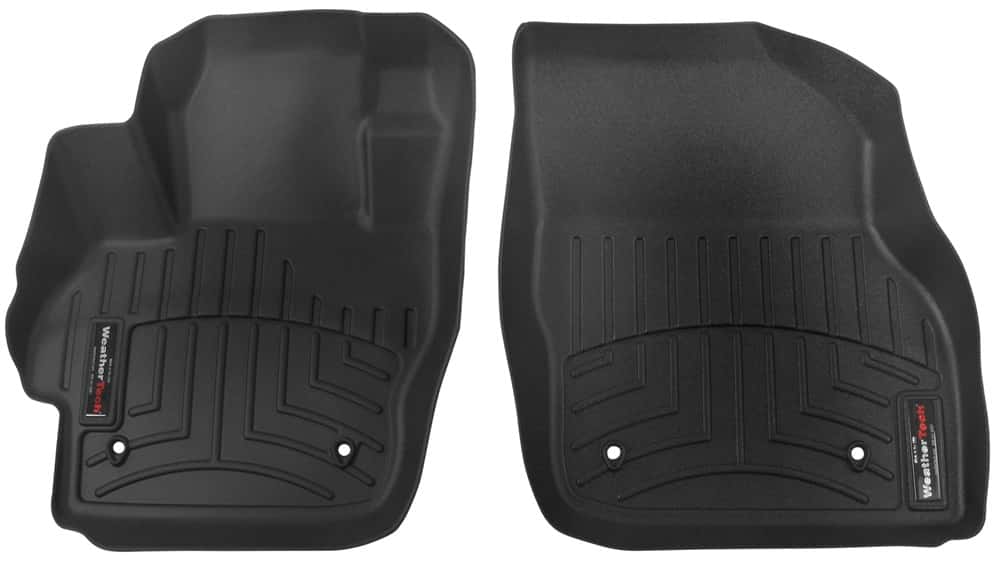 Here at Cox Mazda in Bradenton, we tell our customers that outfitting their Mazda with accessories is one of the best ways to personalize their vehicle. Whether you're looking for something more practical, something to enable your sporty lifestyle, or something to add a little flair to your Mazda's look, there are plenty of options to choose from. Different options are available for different vehicles, with plenty of overlap. Here are some of our favorites.
Roof racks — The roof of your car is a vast, untapped storage area. With a roof rack, transporting large items in smaller vehicles like the Mazda2 becomes a breeze. Rack options are available for bicycles, kayaks, snowboards, and surfboards. A hard cargo box and a roof luggage basket can help to add general storage space to your vehicle.
Wheel locks — If you regularly park on the street, wheel locks are a good investment. Nothing is worse than waking up in the morning and finding that your four wheels have been replaced with a set of old cinderblocks. With a chrome finish, these special wheel locks not only help to protect your wheel from theft but look good as well.
Cargo net —Make sure that what you're storing in your trunk stays where it should. A cargo net is easy to install as well as remove.
Floor mats — Custom fit for each Mazda model, floor mats can help to protect your vehicle's carpet. Available styles include carpet mats and tough-as-nails all-weather mats.
Navigation system —Mazda offers low-priced navigation units with features like traffic alerts, voice guidance, Bluetooth connectivity, and lane assist.
Remote engine start — This feature can start your car from up to 800 feet away, allowing you to pre-heat or pre-cool the interior, making the first ten minutes of the drive a little more bearable during more extreme seasons.
Bumper guard — Moving cargo in and out of your trunk can scuff or scratch the bumper. A bumper guard not only works to protect it but looks sharp, too.
Side sills — You may be the only one who sees your ride as a racecar, but a pair of side sills can help others to see it, too. This cool accessory adds a nice sleek flair to your Mazda.
For a whole list of Mazda accessories, as well as ordering information, check out Mazda's website.