Cox Mazda Uses Genuine Mazda Replacement Parts for Their Auto Body Work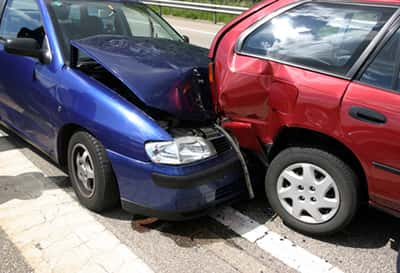 You've had a bit of a bender, but it's cool; you're alright, and your car just needs a little bit of cosmetic care to get it back up to snuff. Now you just need to choose where you get that new bumper. What makes Cox Mazda one of the best auto body shops in Bradenton is we only use genuine parts, nothing aftermarket. This is what sets our work above much of the competition.
Genuine vs. Aftermarket Parts
As most people learn in life, going with the cheaper option may seem more attractive in the short run, but in the long haul, especially for a vehicle, it usually doesn't turn out to be the best one. Aftermarket parts are not made by the manufacturer. While some can be perfectly fine, others are just cheap imitations.
At Cox Mazda, we use only parts made by Mazda. By using genuine parts for our repairs, you know everything will fit like it should, as well as offer the quality that you expect from a major manufacturer. You can order Mazda parts directly from our parts department, too.
Trust Cox Mazda With Your Auto Body Work
There are a lot of things on your mind after an accident. One of them is how your insurance company works into all of this. We work with insurance companies on a daily basis to help drivers to get the coverage they need to pay for their work.
Before we even start our work, we'll make a comprehensive list of what needs to be done and get it approved with your insurance company. That way, you know what to expect. If you can't drive your vehicle, feel free to have it towed to our lot; otherwise, we can tow it for you.
We also know that not having your car can really make things difficult. That's why we offer a free shuttle service for when your car's in our shop. We'll get you to where you need to go anywhere within an eight mile radius of our dealership. This includes Longboat Key and Anna Maria Island.