Escape from Winter to These Bradenton-Area Spots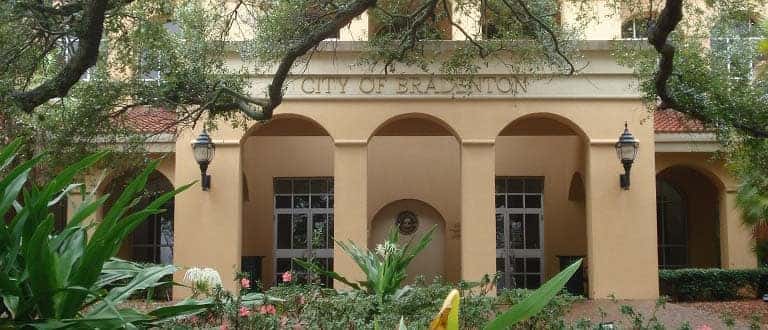 With winter nearly here, those living in the northern states may want to begin considering booking a trip farther south. Read on for a few recommendations for excellent winter weather destinations in the Bradenton area.
Bradenton
When considering where to head for the cold winter months, there are several reasons to choose Bradenton. In addition to being more affordable than other cities nearby, Bradenton has several scenic areas, such as the Riverwalk, as well as significant historical places, reminding you of Bradenton's rich legacy. Such historic places to note include the South Florida Museum and the Bishop Planetarium. Book your trip at a Shorewalk condo for a quick walk to the beautiful water, or spend your time exploring the De Soto National Monument for a memorable, patriotic experience. Since South Florida never gets too cold, you can enjoy the Robinson Nature Preserve year-round. Want even more places to experience? Try these eight unique places with your family!
Tampa
The city of Tampa offers a warm, sunny, and fun destination for families. Have children? Bring them to the Busch Gardens, an amusement park and adventure center. Thrill seekers can enjoy the many roller coasters, while those that want a more nature-oriented day can head to the Serengeti Safari. Tampa also boasts a number of museums, including the Florida Museum of Photographic Arts and the Tampa Museum of Art, featuring work from Greek and Roman antiquity. The city even has a contemporary art museum displaying the best cerebral work South Florida has to offer.
Sarasota
Last, but certainly not least, Sarasota is a premier destination to escape from the cold northern states come wintertime. Sarasota is located on the water, meaning that there are endless activities for avid beachgoers. Enjoy the beautiful scenery of South Florida with the Marie Selby Botanical Gardens, featuring a vast conservatory. Interested in the cuisine of the area? Food lovers can eat to their heart's content at Gecko's Grill & Pub at "The Landing." Golf enthusiasts, in particular, will appreciate all that the city has to offer, with several beautiful golf courses throughout Sarasota.
For a great winter getaway, come to Bradenton! Looking for additional tips? Contact us directly, or stop by and visit us at Cox Mazda.
Permission details
http://www.cityofbradenton.com/index.asp?Type=NONE&SEC={9E8E7C32-3911-4164-9159-5A3A2B5CB043}