Thrilling Spring Break Activities Near Bradenton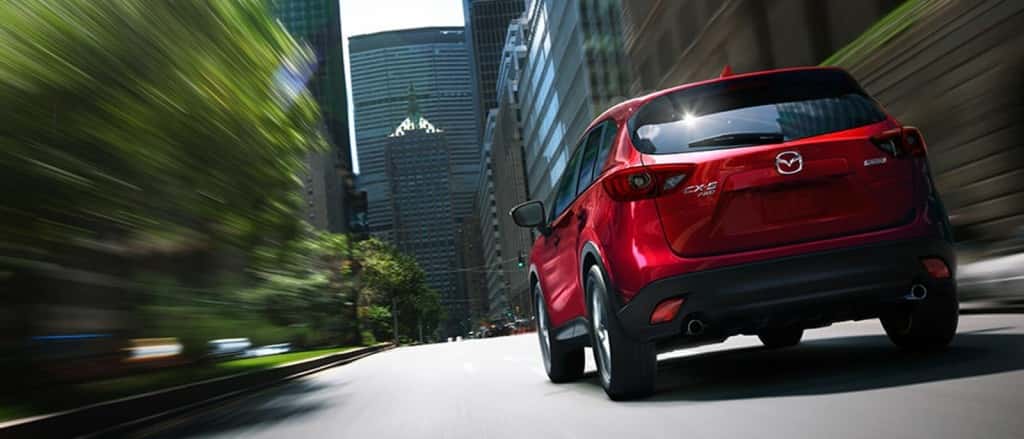 Spring break time is upon us in the Bradenton area, which means we're all looking for some fun, family-friendly activities. Or, you may be looking to check out the nightlife around Sarasota. Either way, the team at Cox Mazda is sure that you need and deserve a break, which is why we've compiled this list of things you can do during your time off. Enjoy!
Robinson Nature Preserve
Get outdoors and stay active at the Robinson Nature Preserve. Tour the preserve by kayak, or walk around to enjoy nature at its finest—be sure to check out the watchtower! Pack a picnic or plan a barbecue for lunch or dinner, and keep an eye out for the creatures that reside in the area.
Hours: 6:30 a.m. to 6 p.m. every day
Address: 1704 99th St. N.W., Bradenton, FL
Phone: (941) 745-3723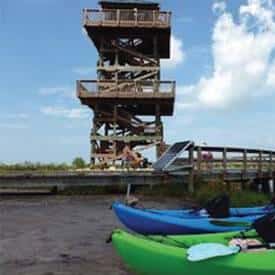 South Florida Museum
Taking a break from school or work doesn't mean there aren't opportunities to exercise your mind; the South Florida Museum, which stands as the largest natural and cultural history museum on Florida's Gulf Coast. Explore the various permanent and rotating temporary exhibits, as well as the Bishop Planetarium Theater and the Parker Manatee Aquarium.
Hours: 12 p.m. to 5 p.m. Sundays; 10 a.m. to 5 p.m. Tuesday through Saturday
Address: 201 10th St., W. Bradenton, FL
Phone: (941) 746-4131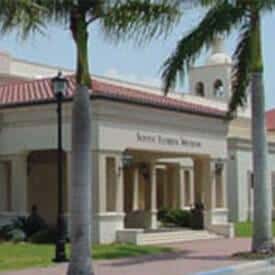 De Soto National Memorial
Take a trip in time at the De Soto National Memorial, where you can go back to 1539, when Conquistador Hernando de Soto and his army landed in Tampa Bay. Learn about the plight of the indigenous people and de Soto's quest for glory and gold.
Hours: 9 a.m. to 5 p.m. every day
Address: 75th St. N.W., Bradenton, FL
Phone: (941) 792-0458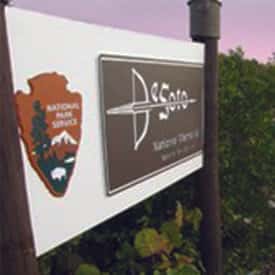 Hit the Beach, Downtown Sarasota, and Siesta Key Village
For a college spring break experience, explore Siesta Key and the Sarasota area. Lay out on the beach by day, and enjoy the nightlife of downtown Sarasota and Siesta Key Village by night. One thing's for sure—there will never be a dull moment!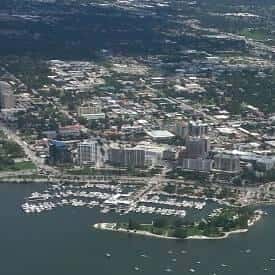 Take Advantage of Your Bradenton Spring Break
Cox Mazda sincerely hopes you have a fun and relaxing spring break. While you're out and about, feel free to stop by our dealership to say hi or browse our inventory of brand-new Mazda vehicles. We're always here to serve, so don't hesitate to drop us a line! Want to find even more places to go in and around Bradenton? Check out some unique places to travel with your family to!